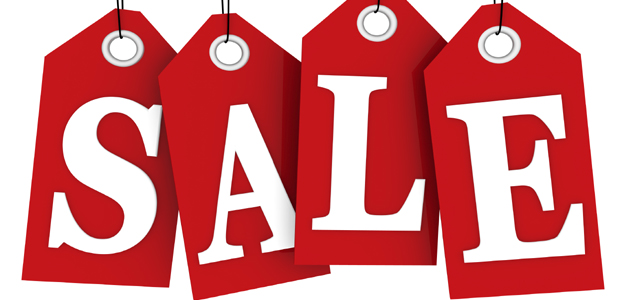 Frustrated at an increasing culture of cut-priced MOTs, Graham Cox, Proprietor of Ernigrip Motors in Oxfordshire, decided to share his thoughts with the Prime Minister. But, as he explains, little did he know he'd soon be face-to-face with the man himself. 
Over the last few years the issue of heavy discounting by garages in order to win business has gradually irked me more and more. As one of half of a husband and wife owned independent garage business, I understand that the challenging climate we're currently faced with has meant that modern garages need to ensure they're competitive to attract customers, but in recent times cost-cutting to win business – particularly in the case of MOT test prices – seems to have plumbed ridiculous depths.
As a garage owner who has always taken pride in providing a quality, ethical service to my customers I feel I am well within my rights to challenge this issue. We invest in the staff, equipment and training to allow us to safely and competently meet the challenges associated with modern servicing and repair tasks, so this investment is represented in our prices.
I, therefore, have no idea how any business can expect to be profitable, and thus reinvest in the long term future of their company, when they're offering extortionate discounts. Surely the only way that this shortfall can be made up (using the MOT as an example) is by failing items that otherwise would pass and charging out the (unnecessary) repair work? Where this is the case – and in some quarters I've seen it first-hand – does this not then leave our entire industry at the mercy of being tarred with the same brush?
The recent announcement from the DfT that the test fee was to remain unchanged is fine, as I think this is a fair price, but the fact that in the same breath it was acknowledged that heavy discounting takes place, yet nothing has been done about this, concerns me. In my opinion, the current fee should have been set as mandatory across the board as this will help to create a level playing field for those that do invest properly in their business.
A further issue that I have is there are far too many garages that are licensed to undertake MOT testing and this volume is meaning that face-to-face checks and audits are much less frequent, if at all. In the past, we would be inspected every 6 months to ensure we were up-to-date with test requirements and the required skills and equipment. Also, any concerns that we had about new criteria could be ironed out there and then. This is not the case anymore.
Such has been my frustration with the situation that I decided to share my views with my local MP – a certain David Cameron. As with most of these types of speculative letters I was expecting little or no response to be forthcoming but, to my surprise, I soon received a reply stating that he had agreed to meet me.
During our 20 minute meeting I explained the discounting 'tactics' that some garages are employing and why this culture is ultimately giving our industry (or at least the good, ethical garages) little chance of prospering. Needless to say he was unaware, and surprised, at the level of discounting that the MOT test was being subjected to and has subsequently written to the DfT to ask them to explain to me why this practise is allowed to take place. I've yet to receive a reply………..
Do you agree with Graham's views? Is the culture of discounting a runaway train that can't be stopped? Write to us at: pmm@hamerville.co.uk