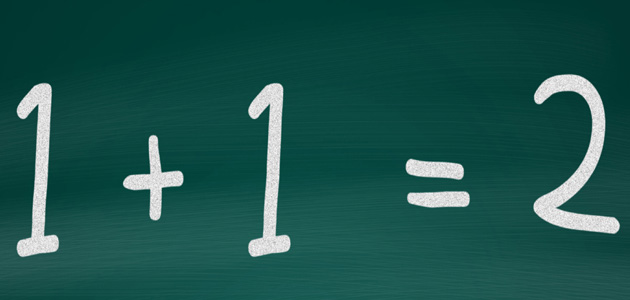 The breaking of a new year brings with it the chance to take a step back, assess where your business is heading and toset some goals for the 12 months ahead. There's little doubtthat 2013 will bring with it even more new challenges forthe service and repair sector, with those garages that see this as an 'opportunity' to improve their offering ultimately prospering.
We used last month's 'opinion' column in PMM to offer those readers who have chosen to take this path some warm praise, with statistics once again showing that those who bury their head in the sand could suffer irreparable damage.
The recently issued '2012 Castrol Professional Car Servicing & Repair Trend Tracker' report estimates that the number of independent workshops operating in the aftersales market has dropped by 25% in a ten year period – from 15,380 outlets in 2001 to an estimated 11,540 in 2011.
It'll come as no surprise that the fall in servicing volumes across the sector has had a significant impact on this figure and this is expected to continue with the number of service transactions predicted to decline over the coming years.
The findings paint a grim picture for some, yet a conversation with a pair of technicians (cheers Tony and Rob) at our recent Sandown MechanEx show leads PMM to believe that the prosperity of the sector should be in safe hands, as long as independent businesses look at the bigger picture.
Our presence at the exhibition offers us a fantastic chance to chew the fat with our readers and the Berkshire-based duo wasted little time in letting us know their thoughts on the issue of garage labour rates and the knock-on effect this can have on the whole of the IAM, stating: "As far as business is concerned we've had a great year. We charge upwards of £60 an hour for our labour – and won't budge from this – yet we're still seeing plenty of new customers. If you don't value the skills, training and equipment that you have invested in, then who else will?
"We despair at other independents down the road who are charging half the price that we do for labour. To be able to do that, they're either not turning a profit or are having to make their margins back elsewhere – and we're guessing this comes from parts. But why should we be looking to make a big profit from parts?
"It's our labour and skills that we're selling – if I wanted to sell parts then I'd become a salesman. What those who are doing this don't realise is that when they buy on price, purely so they can make margins on parts, this is driving the prices down at factor-level and in turn forcing the component suppliers to do the same – a knock-on effect that spreads right the way down the chain and opens the door for more poor quality components to enter the IAM.
"Why do some garages charge ridiculously low labour rates? I'm guessing they either haven't incurred the cost associated with training and equipment purchases to keep them up-todate, and therefore lack the confidence to charge significantly for their labour, or they're terrified of the customer going elsewhere. Look at the bigger picture – your customer doesn't want to be paying you a visit again because you haven't done the work properly – regardless of the 'saving' they can make from your cheap labour. Do it properly first time and they'll have no reason to look anywhere else.
"Training is another example. There's loads of it out there (and some is even offered for free) yet there are those that will find any excuse not to take part. We've recently taken up the offer of hybrid training from the RMI as part of our IGA membership and we're now confident in our ability to service those vehicles. The training doesn't cost us anything so why wouldn't we go for it?"
It just goes to show that common sense in its simplest form can often be the most powerful weapon one can wield!