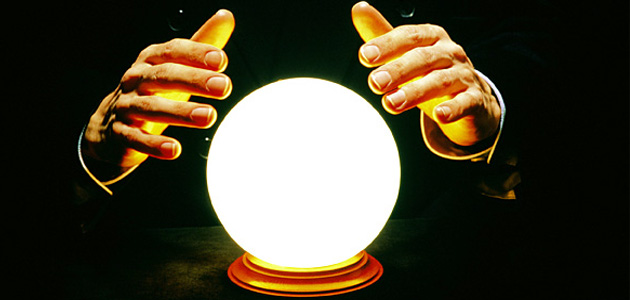 Discarding those who's designated vocation in life seems to be that of world champion whinger, a bit of warm and pleasant weather is proven to have a galvanising effect on the mood of even the most hardened human.
It only took a quick glance outside during the UK's almost-tropical summer weather to see that the world around us appears a much more productive and happy place when we can actually get out and do stuff.
What's more, the heat-wave brought with it an additional kicker for our country, and economy, as people spend money when they feel good about themselves – tremendous news for retail and trade business alike. Incredibly, the good cheer even spread to those who hold the country's purse-strings; all of a sudden the future looks brighter.
The latest noises coming from government quarters and business analysts suggests that our economy is on the road to recovery and it would appear that a notch may have been loosened on the firmly tightened belt of the normal man in the street, long overdue a luxury or two in exchange for the recent years of penny counting.
New car sales are up and the picture being painted by the likes of the SMMT suggests that by 2015 the UK's roads will be home to far more of the latest innovations in passenger cars. The announcement that government plans to invest £1 billion across the UK automotive industry over the next few years is an additional shot in the arm for the sector, and one that acknowledges that Britain, with the right backing, can move to the forefront of automotive production, engineering, development and skills on a global level.
UK based car production has taken a battering over recent years, but one look in the direction of those that have chosen to remain here – such as Jaguar Land Rover, Nissan and Aston Martin – will tell you that we are still the envy of many of our friends around the world.
The hope is that this sizeable windfall will also find its way into the IAM, with apprenticeships high on the agenda of a government clearly taking the 'belt and braces' route to getting the country back on its feet. A close look at the investment needed to further improve the future generation of
UK technicians would appear one of the wisest routes the current holders of power could choose to take with their sizeable pot of cash.
Two years ago we told our readers that the trend for car owners to hold on to older vehicles could see independents appearing as an attractive alternative to labour-rich dealer servicing; the number of workshops still turning a decent trade would be testament to that.
Now though, the landscape is changing. Newer cars bring newer technology and that means an alteration in mentality. Training and investment will be the blueprint for future garage prosperity as the customer with the 7-10 year old vehicle may soon be presenting you with a fresh challenge.
Those who are up-to-speed with their knowledge base and skills need not worry, but those who've been more reserved with their investment – financially and emotionally – will soon find its sink or swim time. It's never too late to get back on track and both suppliers and distributors are happy to help you to move forwards – after all, it's in their interests.
Shows like our MECHANEX exhibition are a great opportunity to hone your business and technical skills by bringing together a rich array of industry expertise – all under one roof – and at no cost to you, other than your time.
If you haven't done already, then you need to start looking at the future to prepare yourselves for the types of technology that you might be faced with in a few years' time.
Want to make hay when the sun shines? Invest in training and you'll give yourself a better chance!