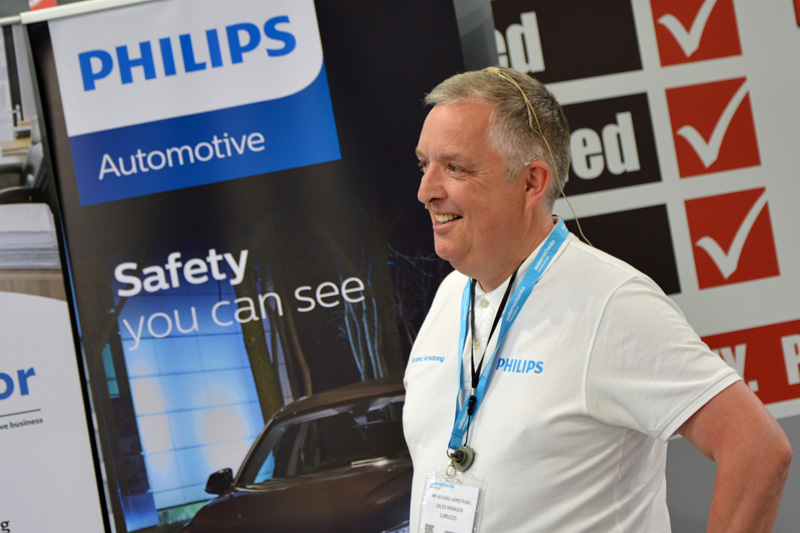 ---
Lumileds has launched a webpage, providing details of Philips' authorised distribution partners both in the UK and Ireland.
---
The webpage has been launched in a bid to continue the company's fight against counterfeit lighting products in the automotive industry.
Lumileds has spearheaded the campaign against fake lighting products for many years; for example, it introduced new packaging for all of its Philips HID xenon headlight bulbs, so customers could check their authenticity by either scanning a QR code or typing an online verification code into a dedicated webpage.
Philips Certificate of Authenticity (COA) is also a proactive solution in the fight against fake Philips headlight bulbs, which are still available through online and offline distribution channels.
Not only are these headlight bulbs poor imitations and of inferior quality compared to the genuine original equipment, they are illegal to buy, sell or be in possession of. In 2017, following raids seen on the BBC's 'Fake Britain', where hundreds of counterfeit xenon bulbs were seized, a successful prosecution took place.
Lumileds Business Development Manager Automotive – UK and Ireland, Richard Armstrong, said: "To safeguard our customers, we have published information as to who our genuine distribution partners are. Having this list gives everyone peace of mind.
"We remain committed to protecting our customers from counterfeit products, which are not just illegal, but risk the health and safety of motorists, passengers and people in the vicinity of the vehicles fitted with these poor imitations.
"We need to ensure we're a step ahead of those distributing these fake headlight bulbs, and we will continue to invest our time and resources, creating new technology, information and messages in the fight against counterfeiting.
"This is an ongoing and dangerous issue, but it is one that we can assure all of our dedicated and loyal customers that we're doing everything we can to halt." 
---
To find a list of
Philips'
authorised distributors,
click here
.