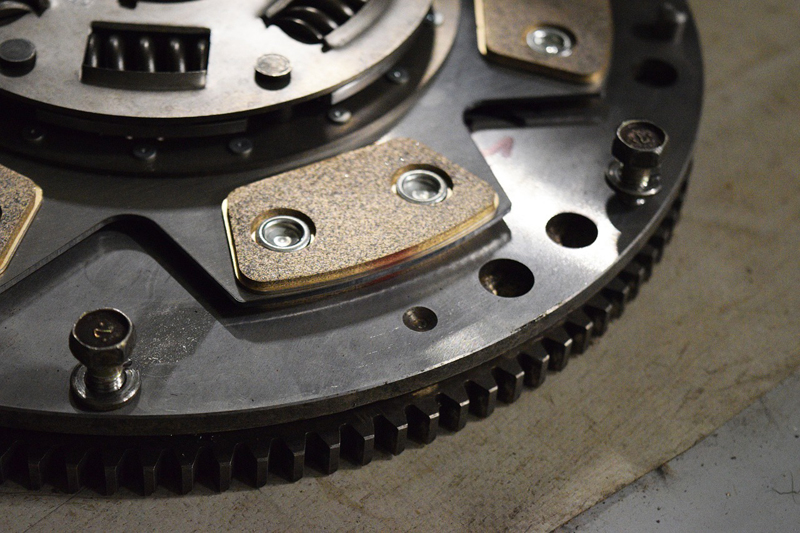 ---
The Independent Garage Association (IGA) has announced a collaboration with with the Intellectual Property Office (IPO).
---
The collaboration will aim to highlight the dangers of counterfeit and consumer supplied car parts within the IPO's Crime and Enforcement Report 2018 – 2019.
The IGA's section of the report explains how proving the authenticity of a part can be difficult if it is not bought directly from the Original Equipment Manufacturer (OEM), and the risks that are posed by consumers asking a garage to fit a part of unknown origin.
The report also highlights the IGA and IPO's counterfeit car parts campaign that provides advice to consumers on how to identify fake vehicle parts, tips for buying parts online, and how to report counterfeit goods.
Frank Harvey, IGA Head of Member Services, stated: "We are pleased to see this issue being highlighted by the IPO, as there are huge liability and safety implications surrounding counterfeit and consumer supplied parts.
"We are continuing to work with the IPO to raise awareness of the dangers to both garages and consumers, and we maintain that garages should always supply and fit parts themselves to guarantee provenance and provide the appropriate warranties for the work they undertake."
---
To read the IPO's Crime Enforcement Report 2018 – 2019,
click here.