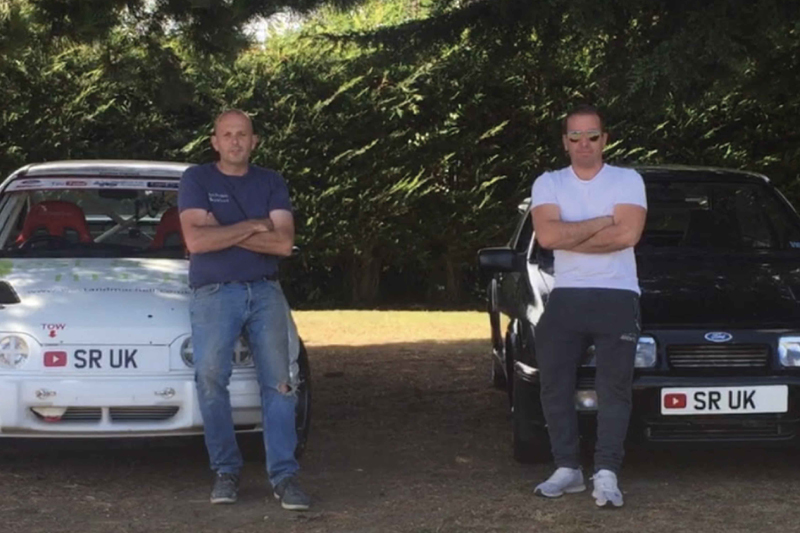 ---
---
With more than 210,000 subscribers and thousands of views per video, technicians Rob and Chris are trusted to show their audience how to repair, replace and restore all types of vehicles – from passenger to commercial vehicles and popular to obscure models from Europe and Asia.
In the first Comline sponsored video entitled Salvage Rebuilds Recovery Truck Annual Maintenance + Repair, the technicians fitted Comline brake discs and pads to replace worn components on a – 2007 Vauxhall Movano and the feedback from the viewers has been overwhelmingly positive.
Rob said: "The Comline partnership has been very successful so far, and we have received a great response from our audience. Chris and I have been impressed by the Comline products and we are proud to endorse their brand to our audience because it enables quality repairs at an affordable price."
Comline General Manager – Marketing & Communications, Leigh Davies, believes Salvage Rebuilds UK is a "great fit" for Comline, with the audience "perfectly aligned" to the brand's target market.
He added: "To see Comline's products being endorsed and fitted by experts in the field is testament to their quality and reliability. To be trusted by technicians that have a worldwide audience of hundreds of thousands demonstrates the faith they have in the Comline brand.
"With Salvage Rebuilds UK's reach on YouTube, as well as Instagram with its 27,000 followers, its growing and vibrant content complements Comline's wider push into social media. We hope viewers enjoy seeing the unmistakable yellow and blue brand being used in the real-world over the coming months, and, if they are in any doubt, they're persuaded to make Comline their preferred brand."
---