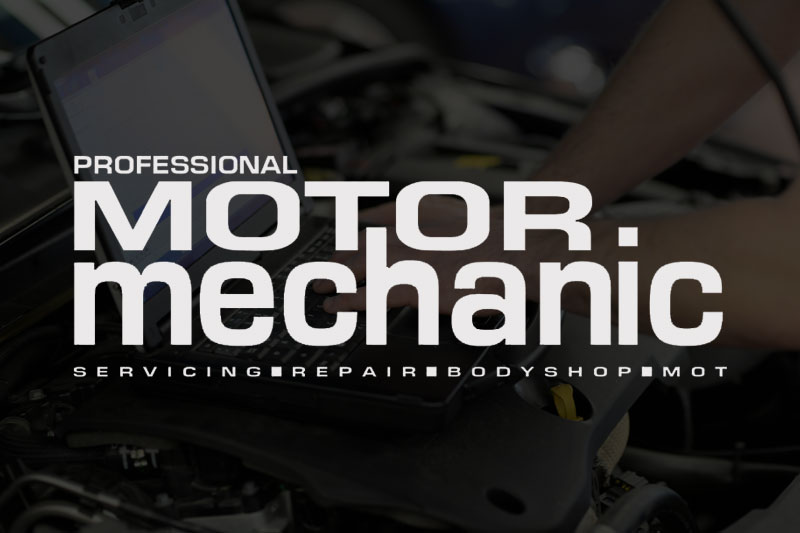 In terms of vehicle performance over the winter months it's essential that diesel fuel filter checks are carried out before temperatures fall to freezing. An OE quality, highly efficient fuel filter will naturally remove any dirt, rust, scale and waterthat has entered the fuel from service station storage tanks and corroded fuel system components. However, failure to make sure that the fuel filter is in top condition for winter may result in the water freezing and blocking the flow of fuel to the point where the engine falters and fails to start.
Winter motoring also makes efficient cabin air filters even more of a priority. A poor quality or blocked cabin air filter won't prevent the inside of the car windscreen from steaming up in cold weather, making driving – especially in wet or freezing conditions – even more of a hazard.
Cabin air filters present a strong winter sales and profit opportunity for independent garages. Increasingly fitted in new cars as standard, they represent a fast-growing replacement market and year-round service item too. As such you should choose a reliable brand that offers advanced materials and design – it's the only way to ensure that passengers have pure, clean air to breathe, and that the windscreen stays crystal clear. It's important to take the initiative and recommend to customers that their filters are regularly replaced for optimum efficiency.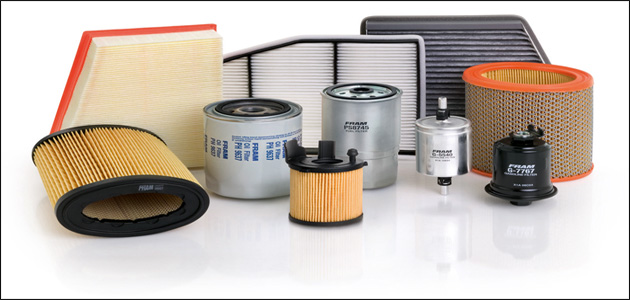 Sogefi Group, home to the FRAM, CoopersFiaam and Purflix aftermarket filter brands, is a leading innovator and manufacturer of OE and aftermarket automotive oil, fuel, air, diesel and cabin air filters filters. Sogefi's filters offer all-makes coverage, including all major Japanese and German marques.