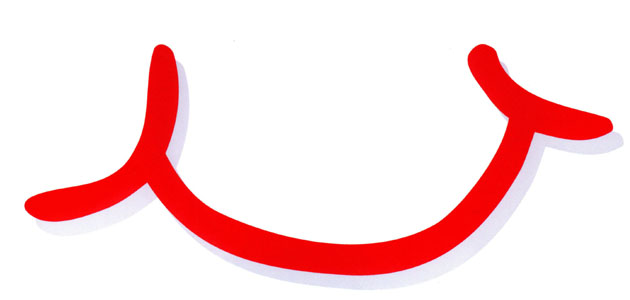 Of the many dividends that the London Olympics delivered to our shores, my fondest memory of the event – aside from the outstanding spectacle that volunteers, organisers and athletes contrived to produce – is that we finally remembered what it was like to smile, how to be polite to each other (regardless of age, colour or social standing) and why 'Britishness' at its brilliant best is something that few around the world can rival.
Don't worry, we're not about to start decorating the site with Union Jacks or spouting jingoistic clichés to you all, but why shouldn't a nation that for so long has seen self-deprecation ingrained into its culture, occasionally congratulate itself on a job well done? To actually appreciate that we can be right up there with the rest of the planet when it comes to the skill, organisation and talents required to showcase ourselves proudly on the largest of global stages?
The outstanding achievements of our athletes – in many cases dragged across the line by the will of home support – and the way that each and every one of them conducted themselves in victory and defeat, is actually a sub-plot to the bigger story that this most epic of novels has produced.
You see the wider picture points at what we can achieve, as a collective, if everyone comes together and is pulling in the right direction. For too long now the general public has been fed a diet of doom and gloom; whether it's the constant stream of 'negative' news stories (they sell papers don't you know), bumbling comments and statements from out-of-touch political figures or the many blocks in the road that seem to present themselves to anyone displaying even a modicum of entrepreneurial spirit, is it any wonder that our smiles have turned upside down in the recent past?
Whatever the reasons, there is no debating that the 'feel-good' factor that has swept the nation is infectious and is something that – from the top downwards – should be capitalised on before it's too late. We have some outstanding talent (whether sporting or otherwise) in this country and just think about what we could do if this was given the level of backing right across the board that allowed it to flourish entirely?
I'm no economist, but from an industry point of view surely equipping tradesmen/women and those looking for a 'leg-up' the business world, so that they can maximise their potential, is only going to create more money, new jobs and greater expertise to allow us to stand toe-to-toe with anything that the rest of the world can offer. There is no undoing the damage that Government intervention and economic troubles has inflicted on many areas of British manufacturing and production, but that's not to say that new chapters in this book can't now be written.
The doom-mongers predict that the pledge of a post-games 'legacy' will result in another round of broken promises, but if anything should be learned and implemented from this experience, it is that given the right tools and backing, we can excel at anything. If the positivity and support that was displayed during and after those historic Olympics was translated into all aspects of our lives, we'd all be better for it.
Speaking of UK talent, some of the promising motor trade prodigies for the forthcoming 'WorldSkillsUK' competition (15th – 17th November) – a pre-cursor to the worldwide 'trade Olympics' – the WorldSkills event. PMM will be getting behind each of the competitors, and with your additional support, we might just land ourselves another clutch of gold medals.
One more reason to keep on smiling!