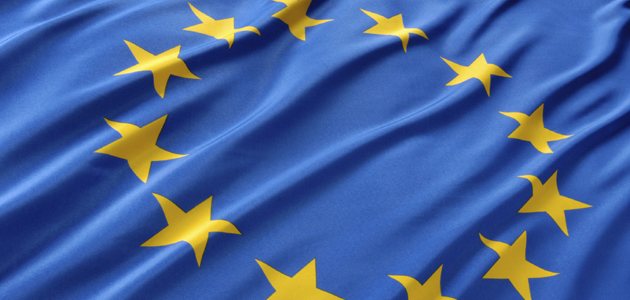 PMM has recently received correspondence from the office of Catherine Bearder, Liberal Democrat Member of the European Parliament for South East England, reacting to the recent spate of stories regarding the impact that new MOT legislation – which brings the current UK test system in line with EU requirements – will have on independent garages and MOT test stations. 
It had been previously claimed that new legislation could prevent the practise of MOT testers repairing a 'failed' vehicle before re-testing the same vehicle at the same premises, but Catherine's open letter seems to quash those concerns. 
The letter in full is as follows:
Dear PMM,
There has been much scaremongering in the press regarding EU red tape for MOT garages, but a lot of what you will have read is wrong.
This issue has been used by the anti-EU press and Euro-sceptics to alienate motorists and garage owners from the EU. Now I would like to set the record straight.
It is true the European Parliament has looked at ways to improve the MOT process. This new legislation must make sure non-UK cars being driven on British roads comply with British standards – making sure they are road worthy and up to environmental targets.
During the legislative process Lib Dem MEPs were in discussion with the Department for Transport and VOSA to ensure no unnecessary red tape landed at the gates of our MOT test centres and garages, which do an excellent job at keeping UK motorists safe on the road.
New legislation was adopted by the European Parliament on March 11th and the Council of Ministers (made up of the relevant ministers from member countries, including the UK) on March 24th.
But, what has the British press been saying about this new legislation? They've been busy touting the idea that the EU has voted to separate MOT test centres from repair centres.
This is a frightening fabrication.
A separation would have increased cost and inconvenience for motorists who would first have to get their cars tested, then drive to a repair garage to have any works carried out, before driving back to the test centre for re-testing. Most people would agree this is a complete and very unnecessary hassle.
While this currently exists in a number of other EU countries Lib Dem transport spokesman, Phil Bennion MEP, recognised the problem with this legislation fitting in with the UK system. That's why he tabled amendments which protected our current vehicle testing process, meaning MOT centres are still able to carry out repairs on the vehicles they're testing.
A win for UK garages, a win for UK motorists, and most importantly, a win for common sense.
Yours,
Catherine Bearder MEP
————————————————————————————————————————————————
Share your views
Are these comments just political 'spin' or does this news – a rare example of direct political communication to the automotive aftermarket – set your mind at rest regarding the impact that legislation changes could have on your business?
Email us at pmm@hamerville.co.uk or follow us on Twitter @PMMmagazine.