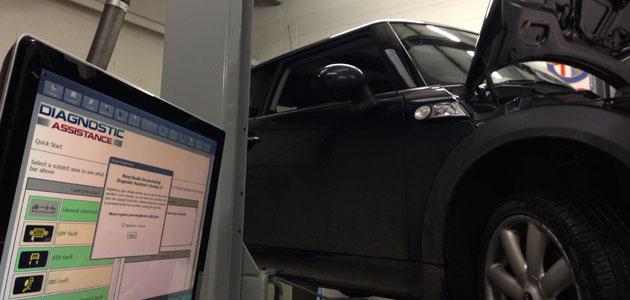 Automotive technical expert and ATA Master Technician, James Dillon, has just launched his new Diagnostic Assistance software application.
The software has been designed by technicians for technicians and will assist with vehicle diagnostics on a wide variety of systems. It contains information on all the key automotive systems and components and includes unique 'master technician notes' which prevent you from falling into diagnostic booby traps.
It has reference measurements from known good components, including test connection points, local generic wiring, fault code look-up, operating data including voltage values, trouble-shooter charts, waveforms and test conditions.