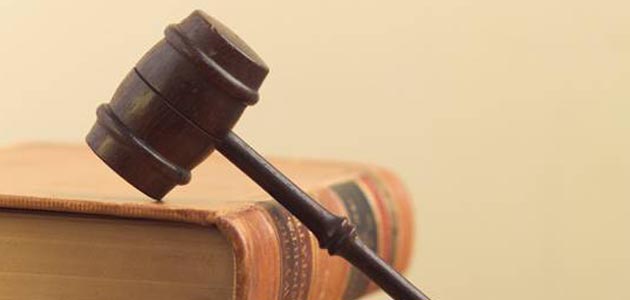 "Vehicle manufacturers must comply with European legislation and make their technical information available to independent garages" said Stuart James, Independent Garage Association (IGA) Director, speaking to fleet operators at the BVRLA Technical and Operational Management Forum recently.
During the session, Stuart outlined the problems independent garages are currently experiencing when trying to access technical information from vehicle manufacturers, who if you weren't aware, have an obligation to provide technical service bulletins, recall information, online diagnosis and software updates for new cars.
Stuart continued: "A detailed study ('Euro 5, Investigation into technical information on websites of vehicle manufacturers') carried out recently (by BOVAG, the European motor trade association) confirms that access to this information is still proving difficult for an independent garage to obtain.
"The report highlights some key areas of concern. Garages were unable to access fault codes from half of vehicle manufacturers and part numbers were unavailable in many cases. Many vehicle manufacturers are failing to provide quality technical support to independent workshops, support that is vital if they are to carry out repairs on the latest vehicles effectively."
Stuart's points raise some interesting questions, not least the fact that if it is stated by legislation that vehicle manufacturers are OBLIGATED to provide their technical information to independent repairers (let's not forget, at no small cost) then why is it that some are still continuing to bend these rules? And if so, how?
Legislation and red tape is the scourge of any small-medium sized enterprise, yet if that business believes they are exempt from the laws that others abide by – and subsequently conducts their everyday practices in a way that doesn't conform – it is a sure thing that someone, somewhere along the line is going to come down on them like a tonne of bricks – even if the lack of compliance is in the most trivial of areas.
Why then should huge, blue-chip organisations be a special case? I'll leave you to draw your own conclusions, but in my mind this continues to hammer home the fact that some VMs know they have the independent repairer by the short and curlies and they'll continue to squeeze until they are given no other option than to loosen their grip.
The work that organisations like the IGA do to support garage prosperity is admirable, but ultimately the only way a real stand will be made is if it is coming directly from the European corridors of power. In this case the proof of the pudding will ultimately be in the eating, however you have to ask yourself whether those that make the decisions have the appetite or inclination to really do something about this – time will tell.
One source you can always rely on to support you with as much technical expertise as possible is the automotive equipment and parts suppliers, and this is an offering that you simply MUST take advantage of.