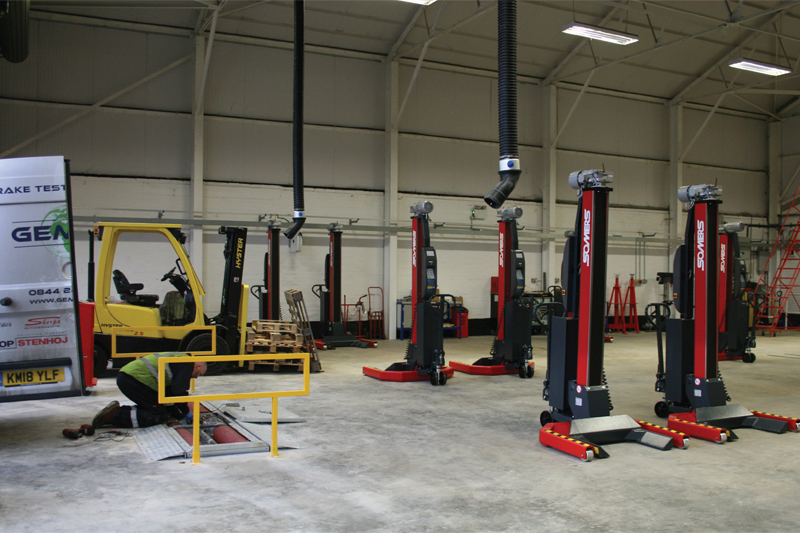 ---
Gemco, the sales and service equipment specialist, provides five tips for brake testing during the winter season.
---
When it comes to brake testing, different site conditions can produce different results. With winter now upon us and the weather being as unpredictable as it is, there are a variety of factors that should be taken into account – both when preparing vehicles for test, and during the test itself.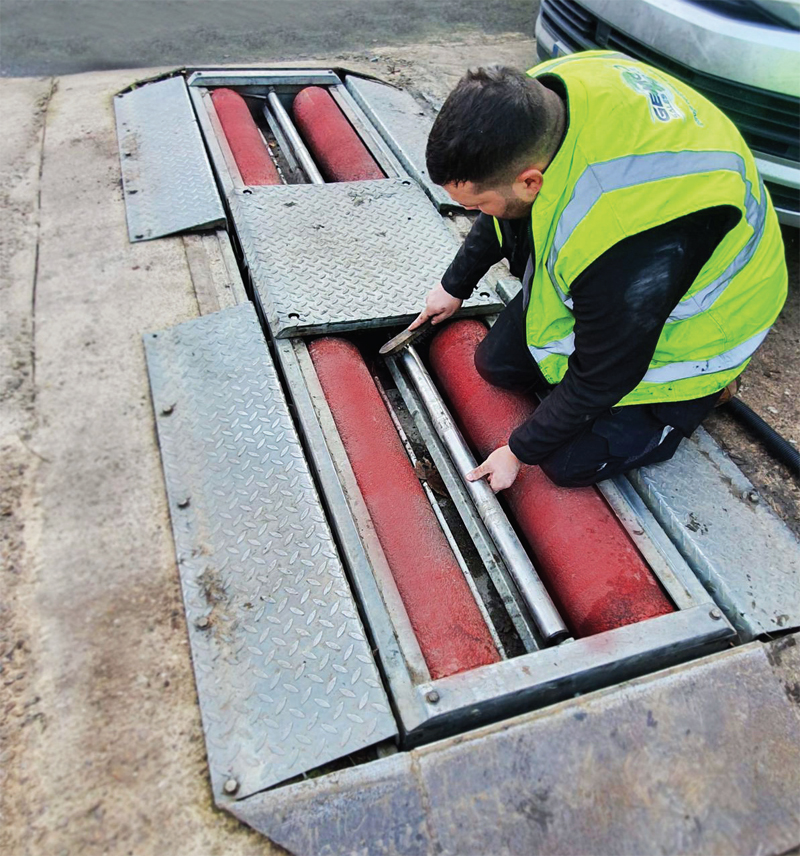 Top tips to consider
Wheels making contact with standing water or an icy surface prior to entry onto the brake rollers can cause the maximum brake force value to be lower than it should be. In particular, if only one side of the vehicle makes contact with water or ice, the same will apply, and a potential failure on imbalance may also arise. It's not only water that can cause this; leaves and mud from the change of season that stick to the tyres would produce an even more inconsistent reading.
The vehicle that is being tested needs to be positioned correctly in the rollers. Failure to ensure that the vehicle is positioned correctly could produce a false imbalance reading – and if both wheels on the test axle do not lock, this would result in a failed test.
After a vehicle has undergone brake maintenance works, such as fitting of new linings, it is recommended that the vehicle is driven on the road to 'bed in' the foundation brake system. This ensures that maximum efficiency during the test can be achieved.
Applied handbrake test: on applying the hand brake, you must ensure that all of the air is exhausted out of the system to engage the spring break chamber prior to the commencement of this test. To avoid failure, this is particularly important, as some brake systems can exhaust slower than others, which results in the wheel turning where it would otherwise have locked.
Ensure the gritted rollers of the brake tester are cleaned regularly, especially if you own a mobile brake tester, as these are mostly used outdoors. In the winter months, mud, leaves from the roads and even ice will build up. A wire brush is the recommended tool for the job. An increase in the roller's diameter due to surface material can result in a premature lockout. Additionally, the middle slip roller of the brake tester should also be cleaned regularly using a scraper.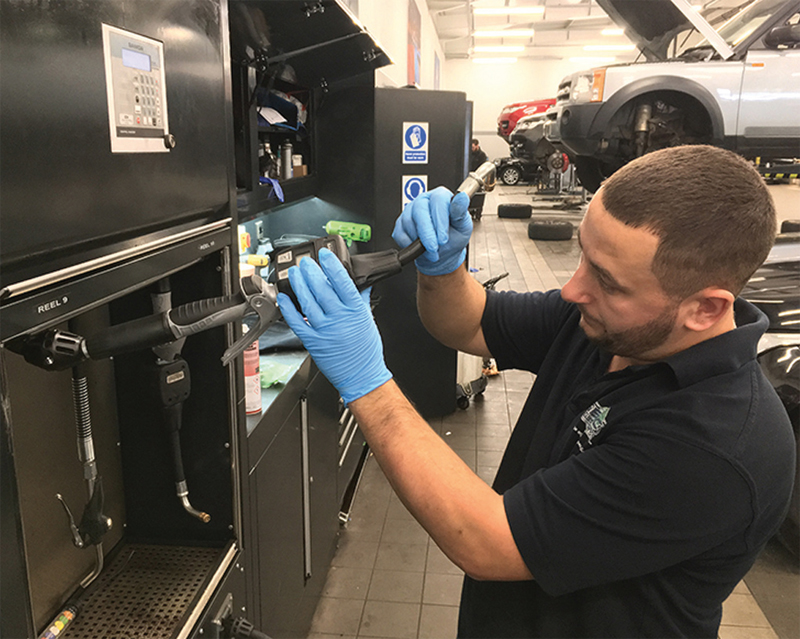 Other equipment
Your workshop may contain equipment such as vehicle lifts, steel pits, or a gas and air supply. Any equipment with air supply may suffer from frost in very cold conditions. Moisture will always be within the air pipes, and this can freeze. Be sure to warm up the workshop or run heaters nearby, especially in the morning.
---
For more information on Gemco's range of equipment, click
here
.