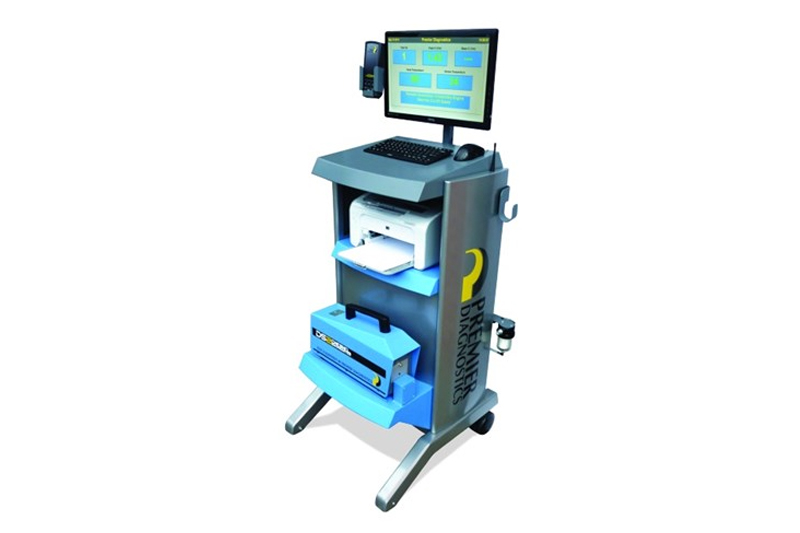 ---
The Euro 6 Emissions rule requires all MOT testing to be conducted with a compliant Emissions Analyser by the 20th May 2018.
---
With a variety of machines and software currently in use, analysers fall into different categories.
Analysers that are already fully compliant, therefore requiring no action.
Analysers requiring a software update.
Analysers requiring a software and hardware update.
Emissions analysers which will not be upgraded by manufacturers.
Straightset are an approved distributor of the Premier Combi Gas & Smoke Combined Analyser. The British built analyser comes with integrated oil temperate and RPM measurement technology.
Every MOT stored to memory to enable instant retrieval and automat­ic reminders
Fast test routines for increased productivity
RPM and temperature via PC-COM multi RPM module
Wireless diesel smoke head
Operates down to -15C in all-weather conditions
Fast pass, simple to use, speed up your smoke testing times
Approved for Class 4, 7, HGV, PSV, RPC & SVA
The Premier Combi Analyser is available at a special price of £4,800 (ex VAT) — comes complete with 2 years major parts warranty, 1 year calibration (worth £433), delivery, installation and training.
Extended warranty and calibration contracts are available.
---