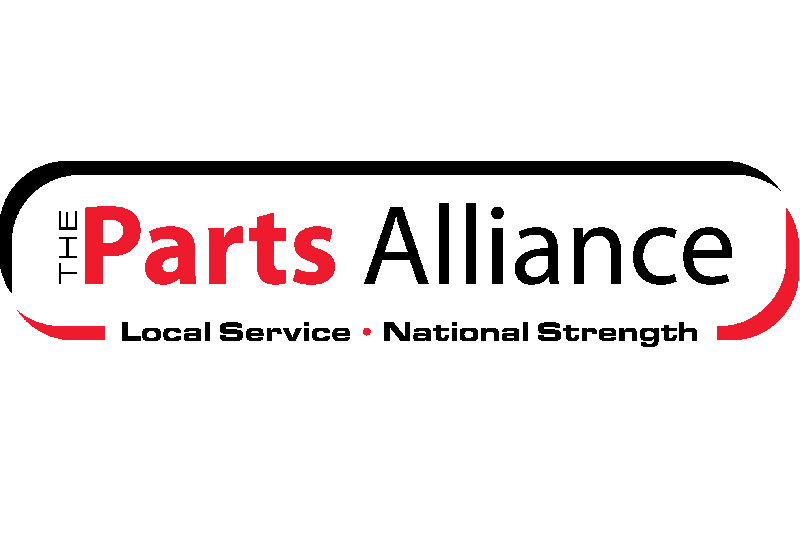 ---
Amid the COVID-19 pandemic, The Parts Alliance has said its priority will be to deliver on both its social responsibilities to help prevent the spread of the virus, and in performing its role as a vital service.
---
This will be to ensure it keeps the vehicles moving that in turn provide essential workers, emergency services and critical supply chains with the transport they need.
The fast-moving developments of recent days have seen the Government confirm that garages can remain open. The group's branch network, therefore, will continue to offer trade deliveries.
DVSA provided clarification that MOT testing could be completed 'behind closed doors' and without issuing paper documents to customers where an MOT was due before 30th March. It has also confirmed that MOTs due after 30th March would be automatically extended by six months to prevent the spread of coronavirus.
Motorists still have a responsibility to 'keep their vehicle in a roadworthy condition' and Transport Secretary, Grant Shapps, has recognised garages provide 'vital services', adding they can 'remain open for essential repair work'.
Neil Croxson, Chief Executive Officer of The Parts Alliance, explained: "We feel it's our social responsibility to continue supporting garages across the UK at this crucial time, operating in a way that keeps our people and our customers as safe as possible.
"Our motor factor branches provide the vital link between suppliers and garages that need quality products to keep cars moving safely.
"The decision on whether garages remain open will be taken by them individually with mind to the risks involved and the needs of their communities, but the fact is many people are reliant on cars, either as key workers travelling to jobs, or to buy food and medicines."
The Parts Alliance also supplies national accounts operating breakdown recovery, emergency service and transport delivery vehicles.
Garages have been advised that service levels may be reduced to improve the safety of staff and the group has implemented a wide range of safety measures, including increased cleaning of vehicles and premises with latex gloves used on delivery routes.
Online orders can still be delivered to home addresses. The 'Click and Collect' service has been suspended to reduce branch contact, but will be reinstated shortly for essential trade and key workers only.
Neil continued: "There's clearly a difficult balance to strike. Safety of staff and compliance with government guidance are our top priorities, but we will maintain parts supply where possible."
The Parts Alliance emphasises that despite speculation, there are no significant shortages of products emerging within the supply chain currently.
---