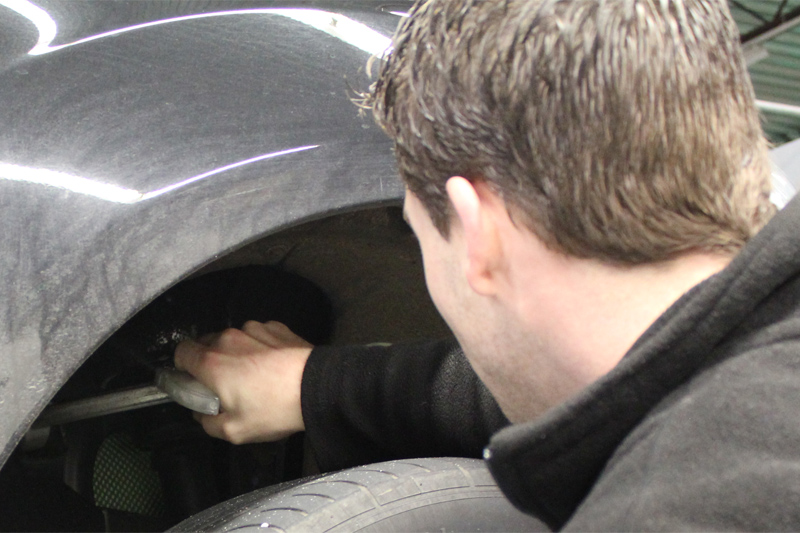 ---
Air suspension specialist Arnott Europe has pulled together a collection of top repair tips for technicians confronted with air suspension issues.
---
What are the warning signs?
Is there a warning light on the dashboard or does the car no longer sit level when stationary? If either of these signs are present, then there is likely to be an air suspension problem.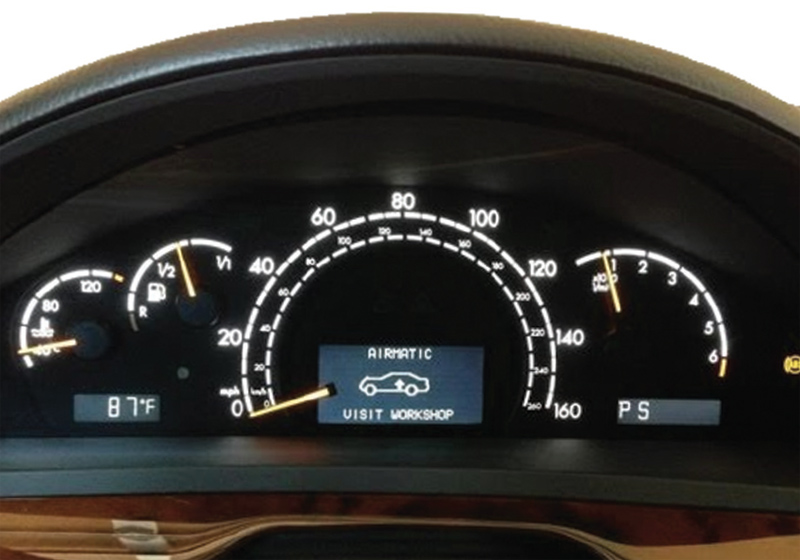 If the compressor is not functioning, the cause is usually a leakage. Technicians need to take care of this, otherwise the new compressor will break down as well, which the warranty will not cover!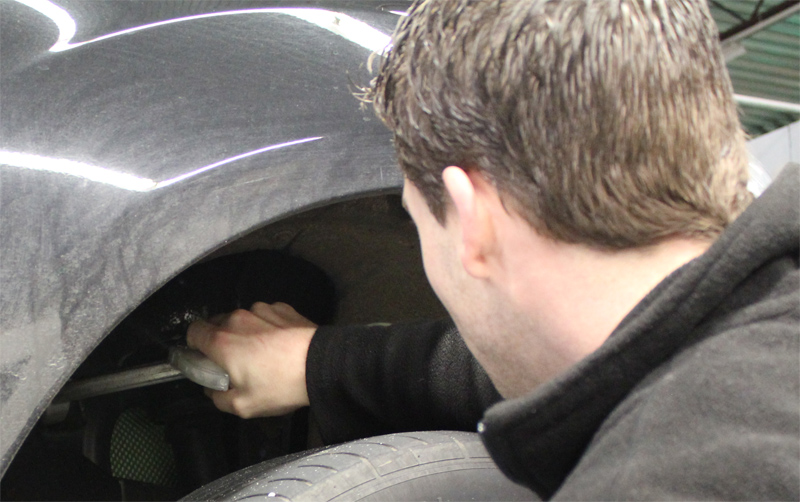 There are relatively simple techniques that can be used to find a leak. For example, one simple trick is to find the problem with a water and soap solution.
Replacement pitfalls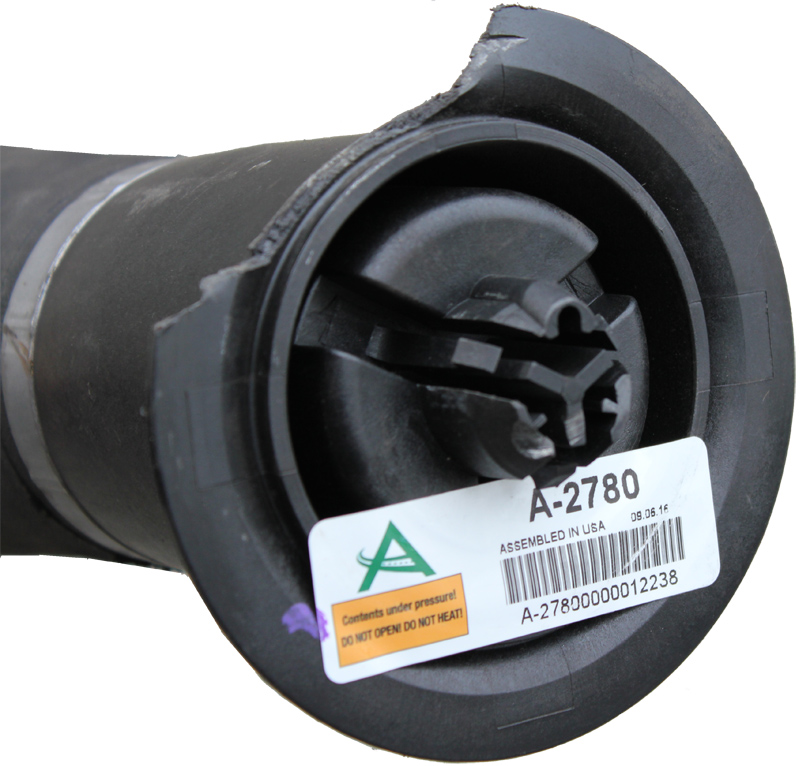 When inflating the air bag, it is very important to support the car with a jack. If this is not done, the air spring will become folded underneath the car, causing the air spring to set incorrectly.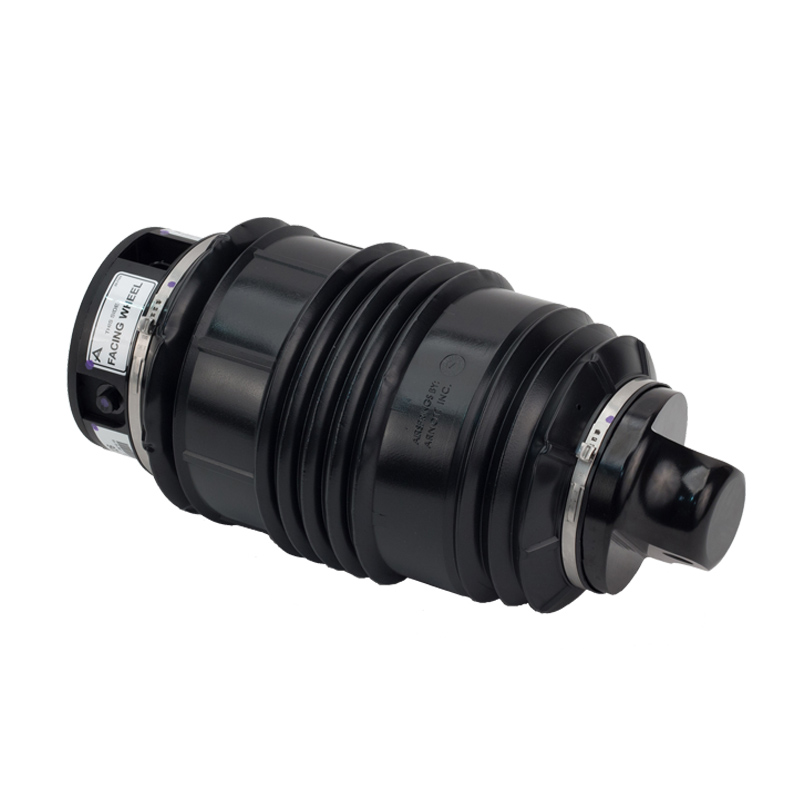 It is always good practice to replace air springs in pairs, and it is also worth making sure that there is nothing peculiar about a particular vehicle. For example, the rear air springs of an EClass must be replaced in pairs. Due to an improvement in the design, there is a resistance difference between Arnott and OE air springs, which means the Arnott and OE air springs cannot be used together. Applicable to: A-2724, A-2725, A-2726.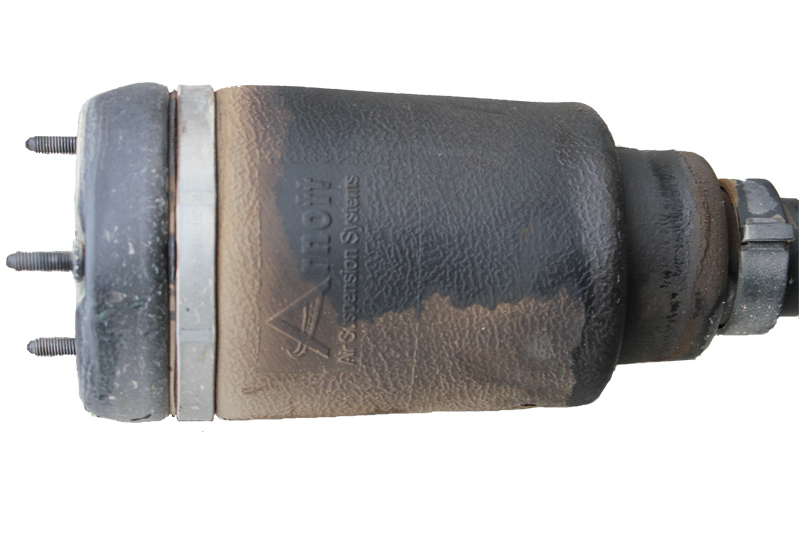 When replacing the air spring, you should also check the shock. If the shock leaks oil, the oil can leak into the air spring, causing it to wear out.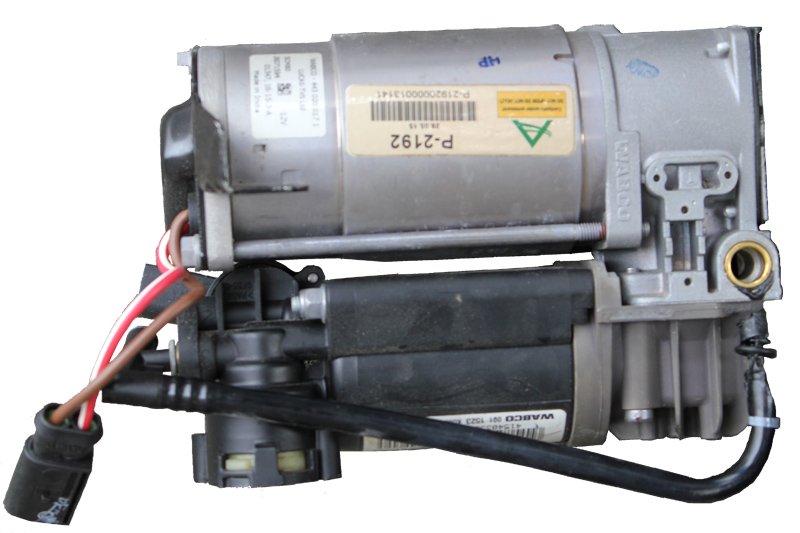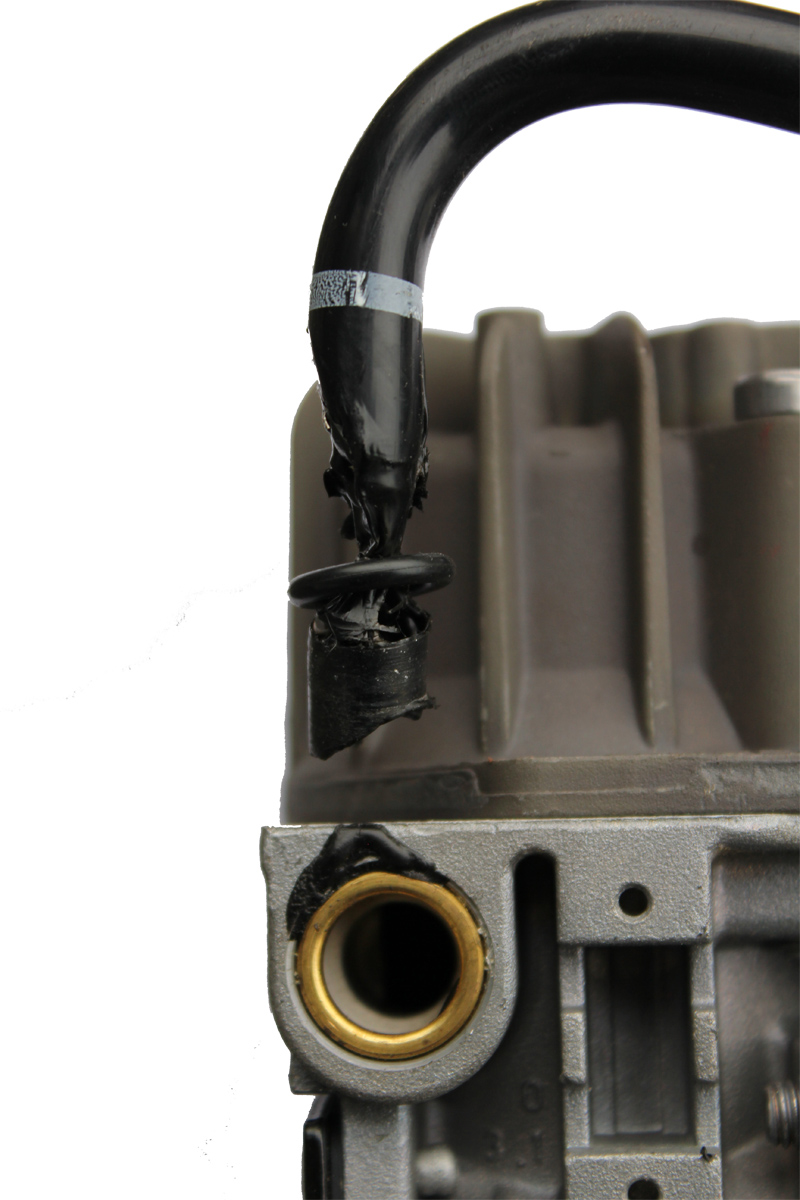 The relay of the compressor must be changed. If not, there is a huge chance that the relay will become 'stuck', causing the compressor to continuously pump air. This will eventually lead to a burned out compressor.
Again, it is crucial to be aware of any modifications to part numbers. For example, the Land Rover LR3, LR4 and Range Rover Sport compressor needs a specific software update. Without this update, the compressor does not function well, and you will jeopardise the warranty.
Finally, you should not need to tighten the Voss connecter. Should you do so, you can end up damaging the screw thread, which can cause the air spring to start leaking on the connection.
---
For any further information on Arnott's portfolio of air suspension products, click
here
.