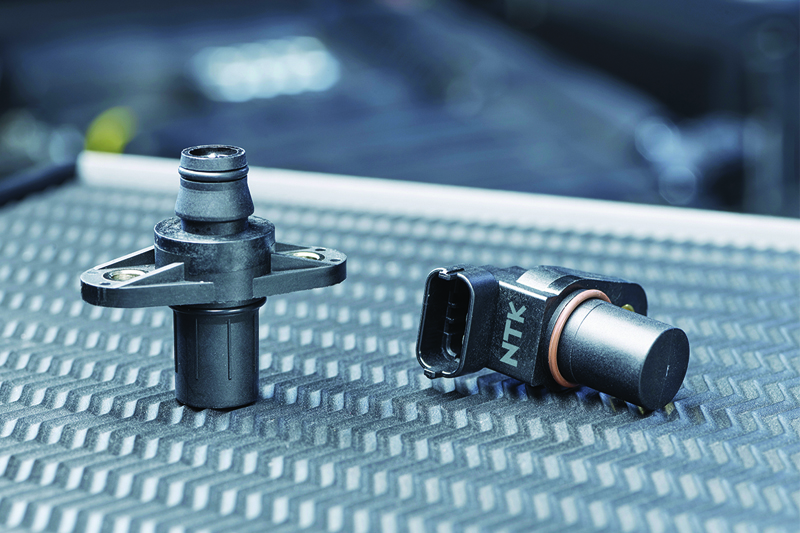 ---
Ignition specialist NGK Spark Plugs (UK) Ltd will once again be showcasing its portfolio of market-leading components at MECHANEX at Sandown Park.
---
The company will be displaying its soon-to-be released new premium NTK camshaft and crankshaft sensors, '5-wire' Lambda sensors and Mass Air Flow (MAF) and Manifold Absolute Pressure (MAP) sensors alongside its original equipment (OE) spark plugs and glow plugs, plus ignition coils, at the two-day show.
NGK recently enhanced its NTK sensors' offering with the launch of 20 new wide band Lambda sensors.
The company introduced the new wide band sensors – commonly referred to as '5-wire' Lambda sensors – to supplement its existing range of 64 NTK original equipment (OE) 5-wire sensors.
The launch significantly increased its UK range coverage – particularly for VAG models – and means that NGK now has 5-wire sensors available for almost every vehicle manufacturer who utilises this technology.
News of the launch came hard on the heels of NGK's announcement that it is to introduce a range of new premium NTK camshaft and crankshaft sensors in the UK this year.
Mark Hallam, Marketing Manager, NGK Spark Plugs (UK) Ltd, said: "The launch of our new NTK 5-wire sensors confirmed the NTK electronics brand as the complete, one-stop shop for replacement sensors.
"NTK has more than 40 years' experience in the sensor business and this is a fantastic addition to our range. We are looking forward to meeting up with technicians at Sandown Park and talking to them about our range of components which they fit daily in their workshops."
---
The show is completely free to attend and tickets can be 
booked online
, or by calling
 01923 237799
. For more information follow 
MECHANEXShow
 on Facebook, or visit the 
MECHANEX
 website.