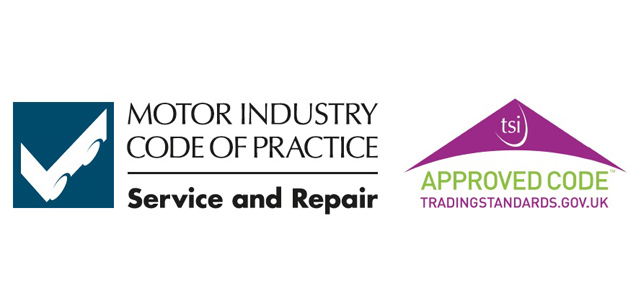 Summarising the views of 57,000 people, the second annual Motor Codes Report paints a reassuring picture about consumer protection in the UK car market.
 
Covering both new cars and car servicing, the report shows that 95% of people who used a Trading Standards-approved, Motor Codes garage would recommend it to friends and family and that only one in 10 new car buyers needs to make a warranty claim of any sort.
 
The report is based on a combination of online reviews, manufacturer and dealer group surveys of car service customers and a targeted survey of more than 3,000 new car buyers.
 
On the publication of the report, Motor Codes Managing Director, Chris Mason, had a resounding message for car owners:
 
"For satisfaction levels to remain so high across a customer-base of this size tells people that they can choose a garage with confidence, wherever they see the Motor Codes tick."
 
Aside from the top-line figures, the results of the Motor Codes research provide insight across a number of aspects of the car ownership cycle.
 
For example, the age of car being maintained by Motor Codes workshops has increased.18% of cars in 2013 were 11 years or older, compared to just 10% in 2010.
 
"You might think this a result of the recession but, when coupled with a fall in warranty claims for cars up to two years old, this points to ever-increasing levels of quality in new cars. We think this is creating a far more satisfied owner, happy to keep their car for longer," added Chris.