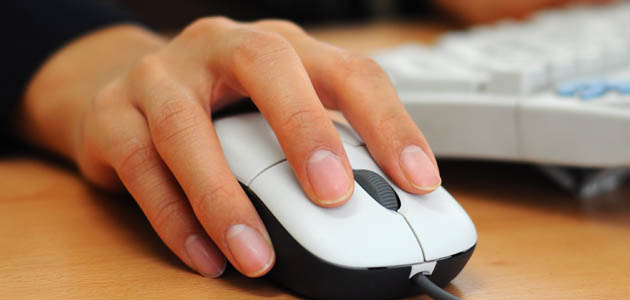 IAAF members have been contacting the Federation offices concerned about arrangements they have entered into with the specialist Internet directory Motortrades.
To help them, the IAAF has been giving advice and links to the Federation's 24 hour, 7 day per week, legal hotline. In addition IAAF Chief Executive Brian Spratt has been in contact with Motortrades on members' behalf and, so far, has successfully concluded an amicable resolution to a member's problem, with work ongoing on behalf of other IAAF members.
The reaction follows concerns surrounding Motortrades, which were the subject of a warning by legal firm Lawgistics. Of particular note was the section of Motortrades standard terms and conditions which required their clients to cancel their contract 60 days before the anniversary date. If not the agreement will, apparently, automatically renew; but not, say Lawgistics, at the same 'introductory price' previously paid.
Lawgistics warned that the directory firm would then contact the client by phone and demand payment of, what they report as "an exorbitant sum, possibly as much as £11,000". The legal firm recommended that under no circumstances should clients make any payment, as "it will not end the matter". Instead Lawgistics suggested concerned companies should contact them as they are collating a casefile about the firm.
The queries to the IAAF appear to confirm the contract terms, although the sums for renewal have not reached the levels reported by Lawgistics.
Brian commented: "We have spoken at length to Motortrades, who have expressed themselves willing to examine clients' complaints and attempt to resolve any issues. This has been successful in the first instance we presented to them, and we're hopeful that it will be the case with other members' problems. In the meantime, any members using Motortrades' directory service should make sure they know the deadline date for cancelling the arrangement, should they wish to do so."
Members with concerns on this topic should contact the Federation office for advice or for details of the Federation's legal helpline.