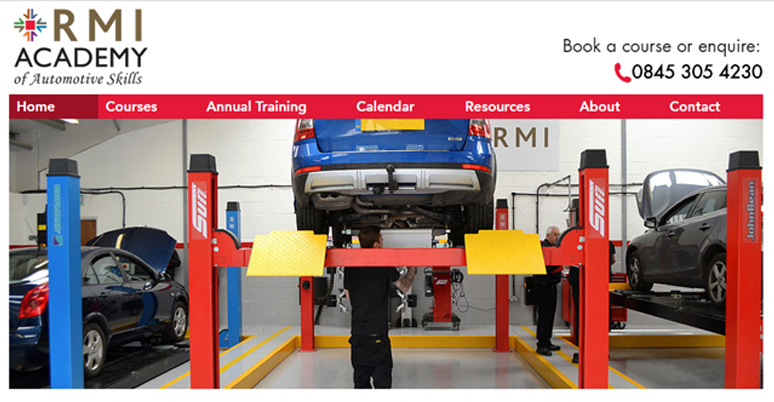 Another date has been added for the IMI Accreditation in Light Vehicle Inspection Lv3 course.
This course is for technicians who do not hold a relevant level 3 NVQ qualification but want to become an MOT tester for class 3, 4, 5 and 7 vehicles.
Course Availability
Available dates for the next few weeks:
Monday 12th – Wednesday 14th September
Monday 19th – Wednesday 21st September
Monday 3rd – Wednesday 5th October
Tuesday 11th – Thursday 13th October – NEW DATE!
Wednesday 19th – Friday 21st October
So, what will the course entail?
You will cover, and be assessed on:
Emission System – Inspection – AOM 071
Electrical Systems – Inspection – AOM 072
Braking System – Inspection – AOM 073
Steering & Suspension System – Inspection – AOM 074
Vehicle Structure – Inspection – AOM 075
Vehicle Appraisal – Inspection – AOM 076
On completion of the course, you will receive an IMI Accreditation.
To book your preferred course date, call 0845 305 4230
For more information about the RMI Academy and the other courses it offers, along with up-to-date course availability, click
here
.