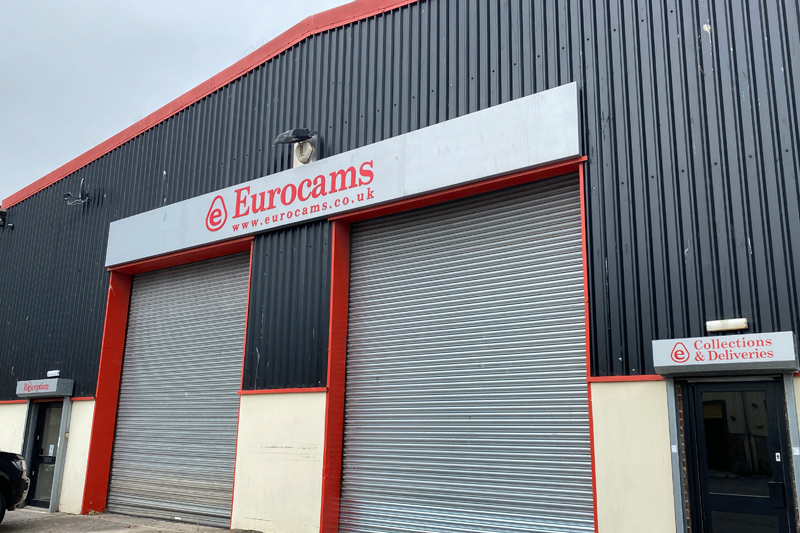 ---
The Independent Automotive Aftermarket Federation (IAAF) has welcomed the latest addition to its membership network, Eurocams.
---
Established in 1999, Eurocams supplies camshafts, tappets, rocker arms and other valvetrain components to specifications that either meet or exceed those of the OE part.
From humble beginnings in a back-garden shed, Eurocams now has over 20,000sqft of warehousing, more than 2,500 unique parts, quality control, additional offices in Africa and the Far East, and a customer base spanning over 60 countries.
Graham Masarik, Managing Director & Owner of Eurocams, said: "It's great to join the IAAF and support and encourage the UK automotive aftermarket in changeable and difficult market conditions. It also gives us an ideal platform to promote our business activities of supplying quality replacement engine components to the industry."
The latest member will now have exclusive access to weekly eBulletins featuring the latest industry news and updates, and insights into IAAF's expanding lobbying activity designed to protect and safeguard the automotive aftermarket.
Mike Smallbone, Head of Membership Development at IAAF, added: "2021 got off to a flying start, and month after month we're seeing well-known aftermarket companies join our membership. We're delighted that Eurocams has come on board and we look forward to working closely with Graham and his team."
---