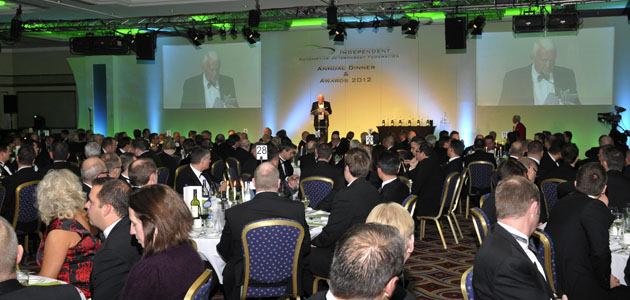 The next IAAF network meeting will address social media in the automotive aftermarket, its use and what platforms work best for companies up and down the supply chain.
Taking place at GTG Wolverhampton on Thursday 25 September, social media expert Adam Petford will take people through the process of creating effective content and its sustained management in order to bring about the best results and contribute to a company's digital marketing strategy.
Social media platforms covered will include: Twitter, Facebook, Google +, YouTube and Slideshare.
The breakfast time network meeting – for IAAF parts suppliers, distributors, installers and members of the press – boasts excellent networking opportunities with fellow aftermarket businesses.
In the two previous IAAF network meetings, all places were reserved by key aftermarket personnel, who rated the format as both "excellent" and "informative" in a follow up survey.
Wendy Williamson, IAAF Chief Executive, said: "The opportunities of social media continue to elude many companies in the aftermarket and so the aim of this network meeting is to provide an in-depth introduction into how companies can use the technology to best effect."
Attendance is free for members at the event and will commence at 8:30am on 25 September. To register, please email Ann Silvester.