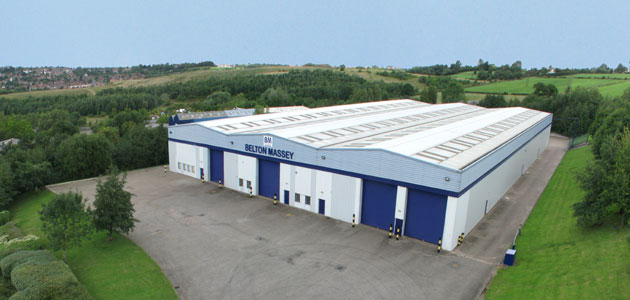 BM Catalysts has revealed that it has recently made more financial investment into its plant processes and internal facilities.
The UK-based manufacturer of aftermarket Catalytic Converters (Cats), Diesel Particulate Filters (DPFs) and Front Pipes has invested over £500,000 in its in-house production facilities, as well as the internal layout of its head office to help improve production processes and create a better environment for its employees.
To ensure that it has complete control over the quality, design and output levels of the components its produces, BM Catalysts has invested £200,000 in its facilities at Fulwood Rise by investing in multiple milling machines, as well as an additional plasma cutting machine.
In addition to this, the company has also overhauled its existing systems at Fulwood Rise by introducing innovative procedures that are carried out by new, automated technology in its Machine Department.
The new automated processes fit soundly into an already largely automated production line at BM Catalysts, reaffirming the firm's emphasis on producing high quality products.
In addition to the factory developments, BM Catalysts has made a significant investment in transforming the company's internal layout at its head office. The recent renovations have helped increase office space, create specialist laboratory areas and improve factory facilities by making better use of its space to streamline manufacturing procedures.
As part of BM Catalysts' ongoing development strategy, the investment has not only brought vast improvements in the way of lean manufacturing, but has also provided a platform to accelerate New Product Developments.
Commercial Director, Mark Blinston explains: "We have developed our business dramatically over the past number of years, especially in terms of expanding our export market, so to be able to invest in both our manufacturing facilities and our head office, means that we can have complete control of our production line.
"Consistency is vital in our production output, so by introducing these new automated processes, not only are we facilitating a much larger output of components but we are also improving the quality of each and every unit produced."