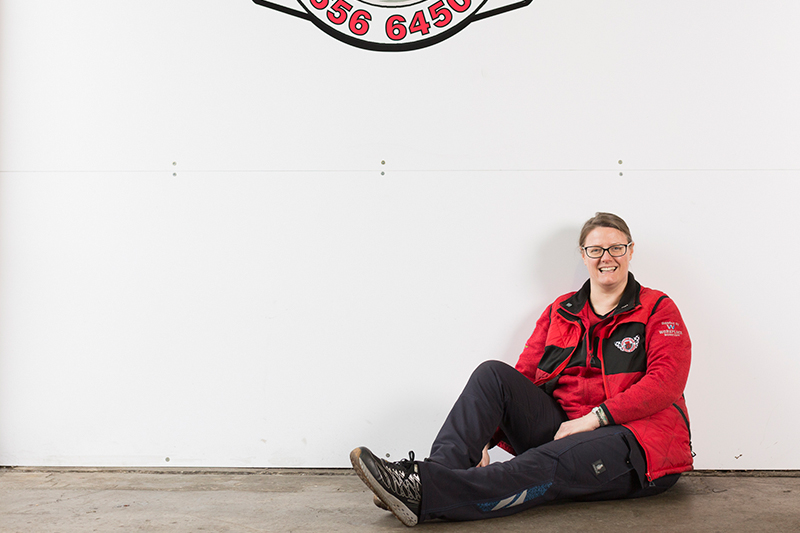 ---
Avia Autos in Bridgend has been announced as the winner of The Motor Ombudsman's regional Garage Star Award for Wales.
---
The Garage Star Awards were introduced by the Ombudsman to be able to nominate individuals, teams and garages that have gone above and beyond to assist them during the past 12 months.
Over 800 nominations were received from consumers for garages up and down the country. These were then whittled down by The Motor Ombudsman, according to a strict set of criteria, to create a shortlist of just three finalists for each of the eight regions.
They were then passed to a judging panel, which included members of the Chartered Trading Standards Institute (CTSI), to determine the recipients of the winner's trophies based on the extent to which they had excelled in providing customers with a superior level of service and work than what would normally be expected.
Competing against other high calibre entries, the Bridgend-based independent garage emerged victorious to claim the top prize for the Welsh region. Avia Autos was unanimously chosen by the judging panel as a winner for the regional Garage Star Award for Wales. The trophy was presented to the garage belonging to Hayley Pells in recognition of the high level of support and care shown when assisting customers, which includes taking the time to give clear explanations about any issues on their vehicle, and providing practical tips on driving and car care as part of Avia Autos' free of charge courses.
Hayley Pells, Owner at Avia Autos, said: "We are delighted to have won The Motor Ombudsman's regional Garage Star Award for Wales, and we are extremely grateful for all of the nominations that we received from our customers during the past few weeks. Supporting motorists beyond the work that we do, with free tips and classes, has always been a core focus. With cars being relatively complex machines, it's important to provide vehicle owners with a good understanding of any repairs that have been undertaken and why, and any preventative action that they are able to take themselves to help avoid future mechanical issues. The trophy will take pride of place in our reception area to remind our staff that their continued hard work and dedication has been publicly recognised with what is a very prestigious award."
Bill Fennell, Chief Ombudsman and Managing Director of The Motor Ombudsman, added: "We would like to congratulate Avia Autos on their fantastic achievement. This year's awards were a closely fought contest, but it was this independent garage that clearly stood out from the other shortlisted entries that were put forward for the Welsh regional trophy. Their commitment to going above and beyond by supporting the local motorists with educational initiatives really shone through in the customer's submission, and this business was therefore deemed a worthy regional winner by all of the judges on the panel."
---