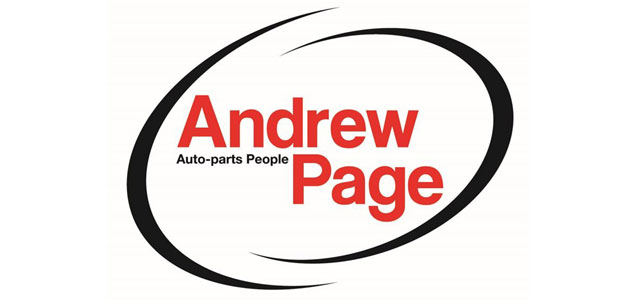 Building on the success of the inaugural event earlier this year, Andrew Page is hosting its second AutoInsider Live! interactive trade show on Thursday October 16th, at Farnborough International Venue and Events (FIVE).
The series of regional aftermarket tradeshows continues in the South with the second event, following the Harrogate show that covered 30 branches in the North East, North West, Central and Eastern regions in May. Featuring product presentations, technical seminars, a live demonstration area and supplier exhibits, the one-day event is supported by the industry's leading suppliers, including Mintex, Osram, TRW and Bosch, and showcases Andrew Page's unique approach to the industry.
Designed for garage technicians and apprentices, the show helps them to stay up to date with the latest developments in everything from component parts to diagnostics and training, while also including fun activities such as an ultimate race experience simulator and a pit stop challenge.
The action is not restricted to inside though, as the popular Foto My Motor competition returns. The competition rewards the owners of the most impressive restored and customised cars and has had an overwhelming number of entries. Notable and wildcard finalists include kit cars, a beach buggy, a trike and a 1938 MG TA, demonstrating the vast array of projects being undertaken in the South. A dedicated display area outside will feature all shortlisted finalists, but will also extend beyond the competition to include additional rare and project cars driven by attendees.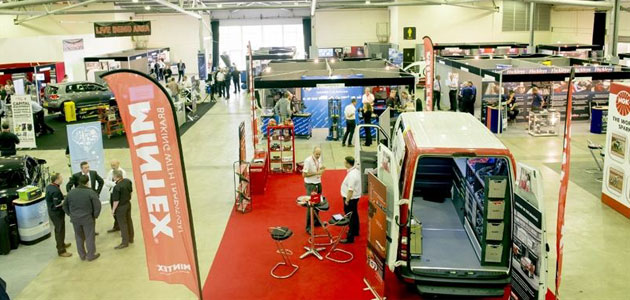 The Farnborough event also provides the first opportunity to see the MotorWorld essentials over-the-counter concept that Andrew Page is developing in partnership with MotorWorld. As a way to sell high quality consumable products to motoring enthusiasts, Andrew Page will be rolling out a network of MotorWorld essentials shops at existing sites.
Throughout the day there will be seminars conducted by industry experts, advising attendees on all aspects of the aftermarket. Confirmed speakers for Farnborough include representatives from LUK, looking at double clutch technology, and Kennet Equipment Leasing, explaining the benefits of leasing workshop equipment.
WhoCanFixMyCar.com will also be in attendance, hosting a seminar titled "How to bring £80k more work every year". This follows the announcement that Andrew Page has teamed up with the servicing and repair aggregator to help get garages and consumers the best possible service and value for money.
"It is great that we are able to bring AutoInsider Live! to the South following a successful launch in Harrogate," explained Annalize Davy, Marketing Manager at Andrew Page. "We have built on the first event and tailored the Farnborough show to provide the best experience possible to attendees and exhibitors."
Entry to the event is free and tickets can be obtained by contacting any branch of Andrew Page.