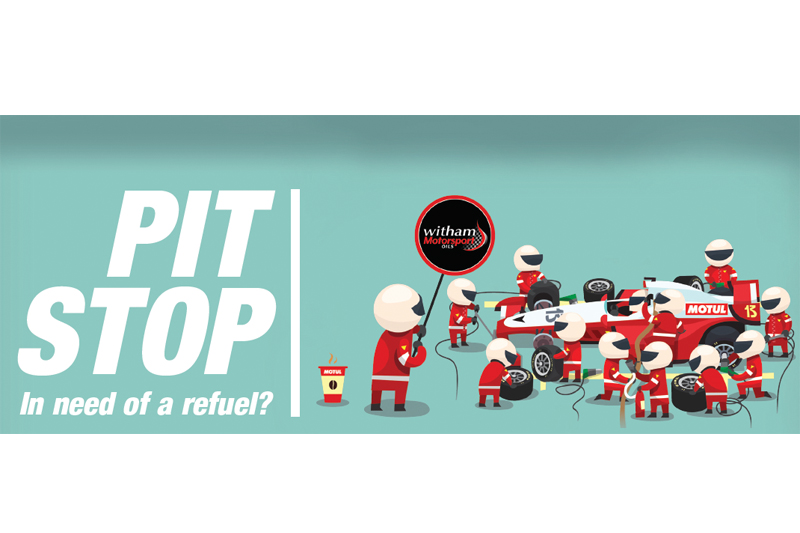 ---
In need of a refuel? Read on to find out the answers to the latest Pit Stop puzzle page that featured in the June issue of PMM. Once you have done that, fill out your details to be entered into the prize draw for a Motul bodywarmer and baseball cap! 
---
QUIZ
What does BMW stand for (in English)?
What is the tiny piece attached to the end of a shoelace called?
In 2016, who became F1 World Champion and then announced their retirement five days later?
Which kind of bulbs were once exchanged as a form of currency?
The Candlestick, Lead Pipe, Knife, Revolver, Rope, and what else are the six weapons in a standard game of Cluedo?
Who was the first ever British F1 World Champion?
What are the bones in the fingers called?
MINI was the first manufacturer to make room inside the car by doing what?
This year, which two vehicle manufacturers merged to form the Stellantis Group?
What was the original name of the search engine, Google?
Answers
Bavarian Motor Works
The anglet
Nico Rosberg
Tulips
Wrench
Mike Hawthorn (1958)
Phalanges
Turning the engine sideways
Fiat-Chrysler and PSA
BackRub 
Word Wheel Nine-letter answer: Diagnosis 
What can you win?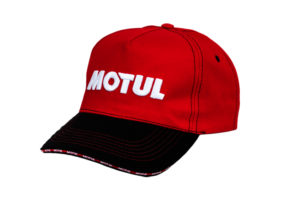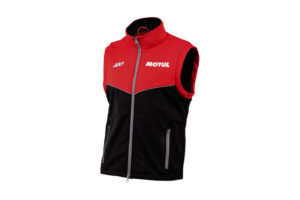 To be in with a chance of getting your hands on a Motul bodywarmer and baseball cap, fill out your details below:
Deadline for entries is 10/07/2021.
This competition is run in association with Motul, and the brand's UK automotive partner, Witham Motorsport and open to trade only.
Terms & Conditions apply. 
Privacy Policy