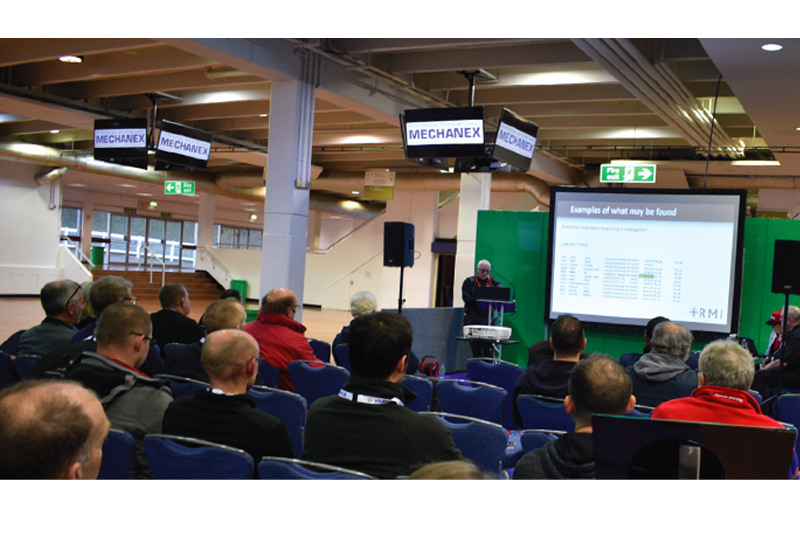 ---
The hands-on show for hands-on techs is more committed than ever to bringing PMM to life with new opportunities to debate the future of independent workshops.
---
2023 sees PMM once again rounding up the most important suppliers in the aftermarket to provide workshop owners and technicians with an engaging, informative day out of the workshop.
The UK's longest-running trade show dedicated solely to the independent aftermarket will take place at Sandown Park on Tuesday 7th and Wednesday 8th November.
Mechanex is well known within the independent aftermarket for offering visitors a hands-on experience, bringing them the latest updates and expertise from across the industry and providing an exciting day away from the workshop.
Registration to visit the show is free and so is parking, so why not come and take a look at what the biggest names in the aftermarket have to show you. In such a competitive industry, Mechanex is an opportunity you can't afford to miss.
If you like PMM, you'll love Mechanex – it's simply the magazine in a live format.
IGA seminar announced!
PMM is delighted to announce that the IGA has signed up to provide its much-loved MOT update seminar. PMM editor Kieran Nee caught up with Frank Harvey, head of member services at the IGA, to find out why Mechanex is so important to the organisation and to the industry as a whole.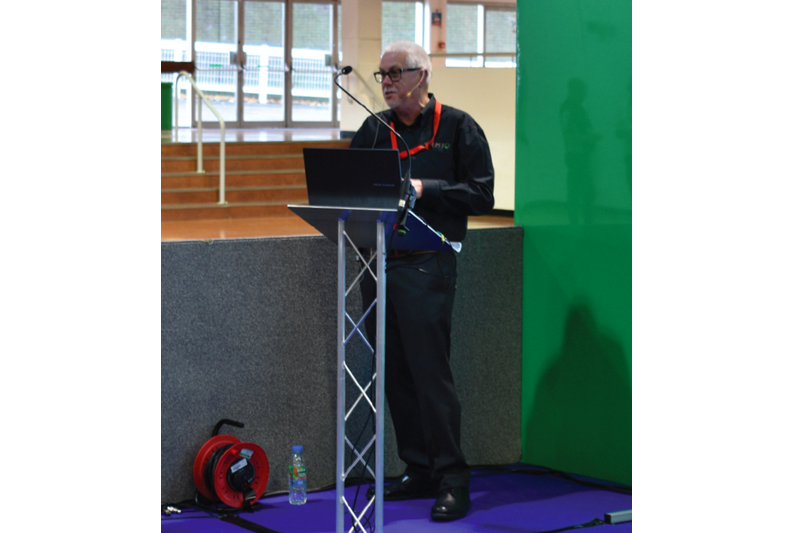 How does the IGA usually reach garages?
This year we have taken a different approach to our member events, we have changed the time and format of them. These are now evening events, so they are less intrusive into a member's busy schedule and typically we get between 30 and 50 members at each event. We have contact annually with around 2,300 garages in relations to MOT related topics, from training to quality control visits, to providing assistance on MOT and testing station queries.
How important is it to keep up-to-date with any MOT changes that are implemented?
If a garage is an MOT testing station it goes without saying that keeping up-to-date with changes is business critical. The DVSA work hard at keeping testers and test station management updated, through the MOT Testing Service and updates to the MOT testing manual. We would urge anyone that has a login to the MTS, that if there are any messages or updates on the service, that they take time to read them and resist the temptation to click through these, as is often the case at busy times.
Is there anything new coming down the MOT pipeline this year?
The DVSA are continually looking at ways to reduce errors and save time, even though this may require further investment from the testing stations. We are aware that the DVSA are currently trialling ways of testing nitrous-oxide emissions, this was also part of the recent consultation, and they are undertaking a second round of trials using Automatic Number Plate recognition, (ANPR), via a smart phone or tablet, to aid vehicle identification and reduce errors.
In addition to this the DVSA are also trialling connected headlamp aim lamp equipment. If these trials are successful, it is likely we will see these introduced over the next couple of years. The last thing, that has been well publicised, is that training hours have been reduced from 16 hours over a five year period, to 15 hours over a five year period, in other words it is now simply three training hour per annum.
Are free aftermarket seminars such as those at Mechanex important?
Any source of relevant information is important, open forum seminars present those present with an opportunity to ask questions and gain better understanding of the some of the day-to-day challenges garages face. The benefits go far beyond what a speaker has to say, these are also networking opportunities, where shared experiences and solution can also provide huge benefit for those that attend.
---
Want to know more? For more information click
here.