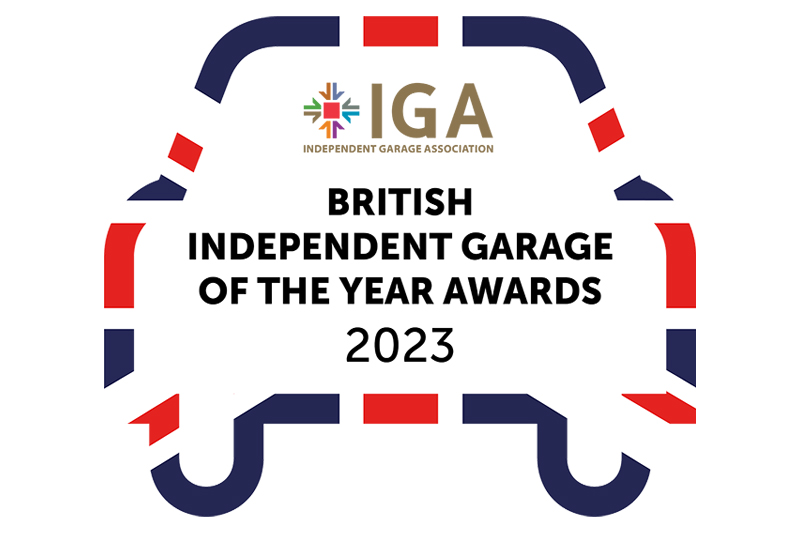 ---
The Independent Garage Association (IGA) BIG Awards 2023 has raised £10,000 for the automotive charity Ben, after the automotive community came together in a show of support.
---
Stuart James, IGA CEO, commented: "I want to extend my thanks to everyone who generously donated to Ben at the BIG Awards. Our sector is built on a foundation of helping one another, and this donation will help provide vital support to our fellow automotive workers and their families. "
"As we continue to recover from the COVID-19 pandemic and in light of the current cost-of-living crisis, there has never been a more important time for our industry to unite to help those in need."
Ben, a trusted automotive charity, offer free support for life for anyone who works, or has worked in the automotive industry, as well as their dependents. They can help with financial, emotional and mental health worries for those in the automotive sector facing challenges.
---
For further details about Ben or to donate, visit
ben.org.uk
.