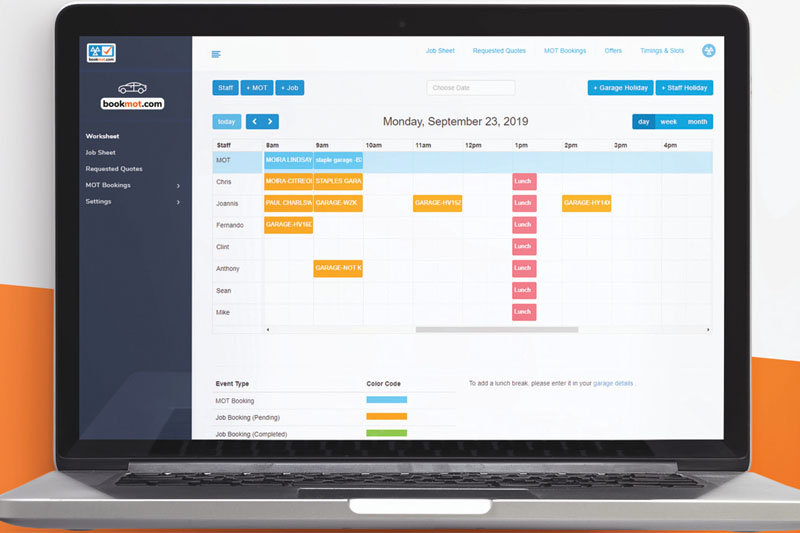 ---
In the October issue of PMM, we spoke to Zack Siddiqui, the man behind the new MOT booking platform, bookmot.com. This month, we're taking an even closer look into what MOT centres will get when they sign up to this new service.
---
Bookmot.com is designed to allow MOT centres to manage their MOT bookings through one easy-to-use portal. Vehicle owners go to bookmot.com and book a time and date that suits them, directly with an MOT centre from their phone or PC.
What really distinguishes bookmot.com, however, is that the service comes with a live workshop management system that allows the centre to accept and view online customer bookings, whilst also taking into account offline bookings. The worksheet is real-time, so workshops can see customer bookings instantly, as soon as they are booked.
Automated MOT bookings save time in an already hectic work environment, scheduling jobs for their staff on one comprehensive worksheet. There is also the option of reorganising tasks should the need arise, enabling the option of moving job allocations and viewing performance reports for increased visibility.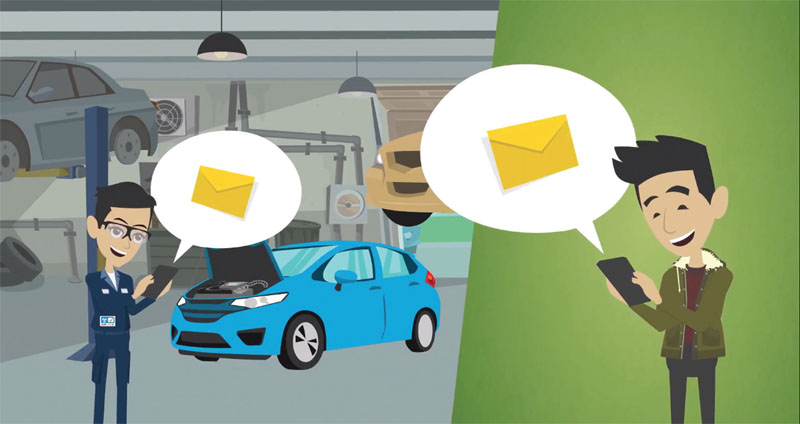 What's on offer?
The latest bookmot.com features include:
Instant bookings by customers and garages
Instant email notifications to customers and garages
Dynamic worksheet to minimise admin
Accounting integration with Sage, Quickbooks and Xero
Video and photo uploads
Quote and estimate generation for customers
Transparent customer repair requests
Email option for jobs and invoicing worksheets
And, the following features will be coming soon:
Garage centre and dismantler centre access for part requests
Recovery centre access to provide recovery services
Online uniform ordering
Online insurance quotations
Online garage equipment shop
Online tyre services
Job postings for garages
A free service
It's free to sign up to bookmot.com, and once an MOT centre has done so, the centre will be listed when a customer searches for an MOT in their area (10 mile radius). The workshop will also receive a phone call from a member of the bookmot.com team to run through the system, and answer any questions they may have.
Once the listing appears on bookmot.com, vehicle owners can search via postcode and book directly with the MOT centre of their choosing. Bookings automatically appear in the MOT centre's work schedule, where offline bookings and other work can also be placed.
There are no booking fees – bookmot.com is 100% free to use – so once the MOT is complete, the customer will pay the centre directly. The customer will also receive a reminder the following year, 21 days before their MOT is due.
---
To sign up to bookmot.com, click
here
.