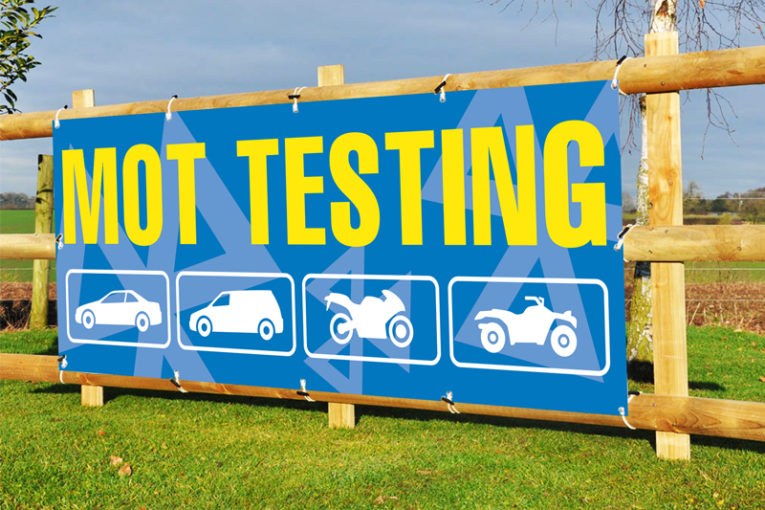 ---
PMM examines a simple, cost-effective marketing strategy that has stood the test of time.
---
In today's fast-moving garage environment, it is commonly understood that time is money, and that standing around and waiting for the next customer is not efficient. A busy four days and a quiet two makes for a less than perfect bottom-line. However, a busy six days maximises your return on rent, wages and overheads, so it is important to keep all staff at 80 to100% capacity for the majority of the week.
Advertising budgets must also be afforded careful attention – it's no use running at 80 to 100% capacity if you're spending too much on advertising. Regardless of whether this means that the workshop is buzzing, costly advertising means that the bottom-line ultimately suffers. With this in mind, it is vital to implement marketing strategies that both effectively spread your message and fit within your budget. Fitting neatly within these parameters are PVC Banners, which are a great, cost-effective and instant form of marketing that's very well suited to the motor industry simply due to the options for positioning, size and the offer.
Until recently, printed outdoor banners came with hefty design charges, but not anymore, according to HFE Signs. The company, based in the Midlands, now offers a free design service, and even has stock designs for the industry.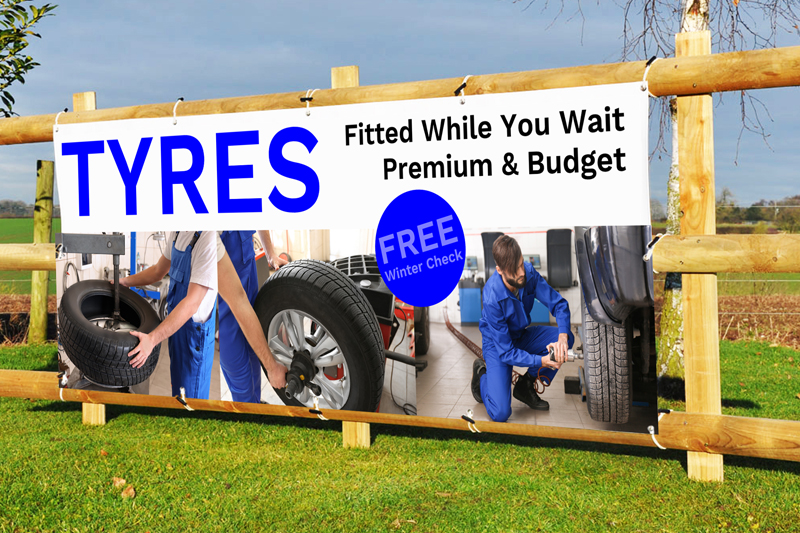 ---