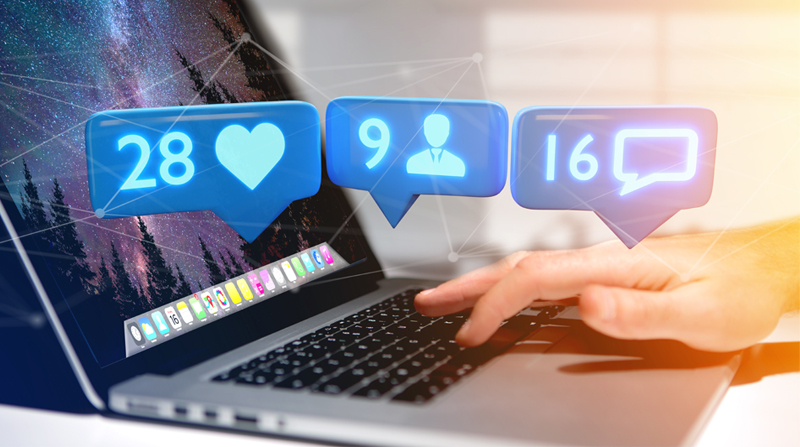 Photo Credit To ProductionPerig/AdobeStock.com
---
PMM 's new resident marketing expert, Louise Ellison, begins her series of articles that aim to help you maximise your marketing potential. Here, Louise discusses how difficult it can be for garages to successfully market their brands amid the raft of other jobs that need doing. 
---
As a regular on the local networking circuit, and having been self-employed for a number of years, I know only too well how challenging it can be as a small business owner to do everything it takes to keep the show on the road. As well as being a vehicle technician yourself, it is likely that you are also responsible for managing a team of staff, whilst also acting as customer service, the accounts department, administrator and marketing executive all rolled into one. This tests our ability to 'multi-task', which we all claim to be so good at. However, the problem is that we aren't as good at it as we conceived. Studies show that we perform much better when we are able to focus on one task at a time, and when it comes down to the bare bones, it's nigh on impossible to be an expert at all of the above, so something has got to give.
From my experience, marketing is one of those things that generally gets put on the back-burner. It's largely a rainy day project, something that many small businesses can only address when they have time; when the diary starts looking a bit quiet, or, worst-case scenario, when the proverbial hits the fan.
"From my experience, marketing is one of those things that generally gets put on the back burner. It's largely a rainy day project, something that many small businesses can only address when they have time."
Just last week, my boss called me into a meeting and announced that I was a 'necessary evil'; someone that he knows is benefitting the business, despite him not being able to see the direct results of my endeavours just yet. You see, marketing is a broad term that in this day and age covers a wide variety of things, from the traditional efforts of producing flyers, booking advertising and handling PR, to the more modern digital elements such as managing a website, writing blogs, posting on social media, SEO and pay per click. Added to this are the more complex aspects of brand management, and you'll need a solid content strategy and enough time to dedicate to delivering it consistently.
Feeling overwhelmed? I understand. There is a lot required in order to effectively market a business and until you start seeing the return on your investment, it can be hard to justify the time and the expense. One thing is for sure, marketing is not a quick win. Chances are you won't get results overnight; the motor trade is generally a saturated market, with stiff local competition, particularly from the big boys who have the benefit of big budgets and national promotions, so you need to be prepared to play the long game before you start reaping the rewards.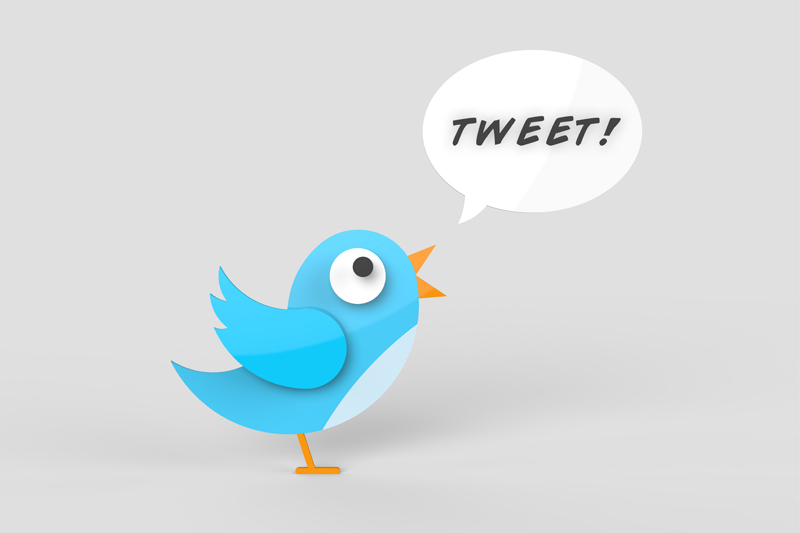 Do you feel like your tweets are just disappearing into the void? Stay tuned to Louise's regular columns to learn how you can harness the power of social media to your advantage.
I'm sure at some point you have been approached by agencies and consultants claiming to be marketing experts, who have promised you the world for a monthly fee that could fund a fleet of luxury cars. Don't get me wrong, there are some fantastic specialists out there who are geared up to help you, but the truth is that marketing doesn't have to be complicated; there are lots of things that you can do for yourself and it doesn't have to cost the earth. My advice is to start small and decide how much time you can afford to allocate to the cause. There is no point in setting unobtainable goals. For example, if you only have 30 minutes to spare a week, there's no way you will be able to post on Facebook and Twitter every day, write a blog post and grow your LinkedIn network.
Over the coming months, I will share with you some essential marketing activities that you can use to get the ball rolling and start putting your business out there, allowing you to maximise the potential of your existing customers and reach new ones. Repetition is the key to success, so if you routinely follow these basic fundamentals, in six months from now you should start seeing a difference.