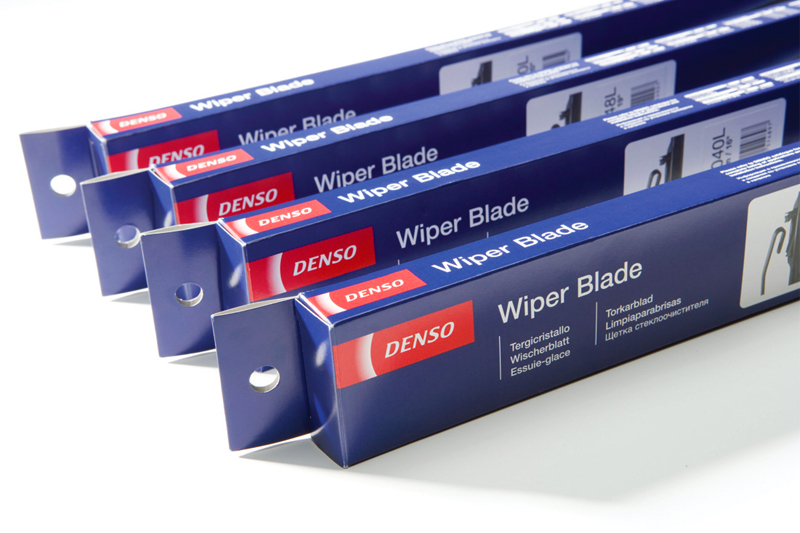 ---
Denso discusses the opportunity wiper blades present to MOT test stations.
---
Although it's difficult to get too excited about wiper blades, when it comes to road safety and the annual MOT test, they are an important matter to motorists and a profit opportunity for workshops.
Despite not being the most common reason for a test failure, generally up to 10 per cent are related to driver visibility and the condition of the wipers represents a significant part of those. So, by simply checking with the customer beforehand to ask whether they'd like the blades to be changed automatically if they should be the cause of, or will contribute to a test fail, workshops can not only boost customer confidence, but proactively increase revenue as well.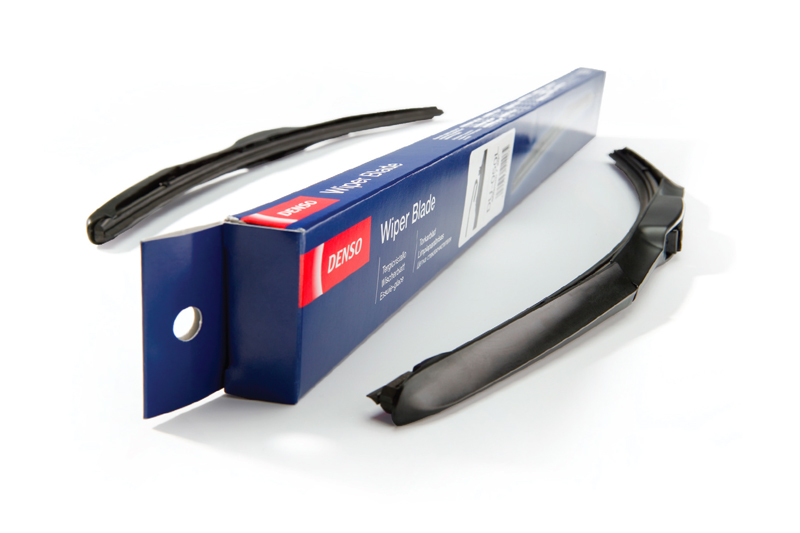 Product offerings
Denso is an OE wiper blade producer that supplies many vehicle manufacturers across the globe. Part of this commitment is to ensure independents also have access to the range of OE quality replacements they need, which is why the firm constantly brings additional references, such as the 33 new rear wiper blades it introduced at the beginning of May, into its ever-expanding product portfolio.
These new references cater for more than 4,600 applications for vehicles as diverse as Audi, Mercedes, BMW Porsche and Jaguar, to Dacia, SsangYong, Dodge and Chevrolet, and in the process provide the OE quality replacement solution for in excess of 100 million vehicles.
Aftermarket range
Although PowerEdge is not part of the conventional range, it has naturally been developed according to the company's exacting quality standards to meet the requirements of the aftermarket's mid-price, high quality segment, and benefits from the full Denso service offering, encompassing ordering, delivery, logistics and customer service.
Designed to support distributors and workshops to help them fill the gaps in their existing ranges and allow them to provide a competitive solution for those customers looking for a value alternative, the PowerEdge range also has the potential to unlock sales opportunities.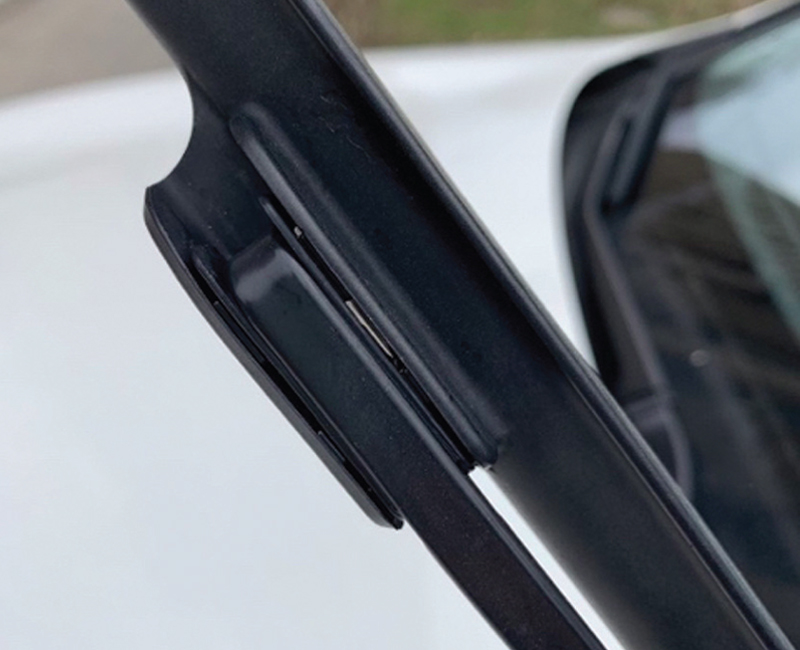 Addressing the growing European demand for cost effective wipers, as well as catering for its emerging economies, the wiper blades are manufactured to satisfy aftermarket standards and specifications, are competitively priced and available in both contemporary flat blade and conventional designs.
The PowerEdge flat blade range is fin shaped to reduce wind lift when traveling at speed and incorporates a patented point-bended rail spring to ensure consistent wiper pressure over 70 points across the windscreen. Consisting of 12-part numbers, covering blade lengths from 350-700mm and catering for up to 90 per cent of the European car parc. Its modern, slim design makes use of Japanese Fukoku rubber, considered to be one of the world's best. In addition, it incorporates a unique single-adaptor connection, which conforms with the Mitsuba wiper blade system utilised by many Japanese vehicle manufacturers, to maximise application coverage, as well as simplify the fitting process.
Traditionally, catering for Mitsuba wiper arm applications presents a challenge for replacement wiper blade manufacturers due to the design of the U-hook wiper arm that they connect to, because if a traditional aftermarket blade, without a specially designed adapter, is installed, there is a risk that it will make contact with the wiper arm, which will lead to poor wiping performance and safety related issues. However, by installing a PowerEdge flat blade, the problem can be completely avoided on many popular vehicles such as the Honda Accord, CR-V and Civic and Nissan Note Murano and Leaf.
---
Want to know more? For more information click
here.