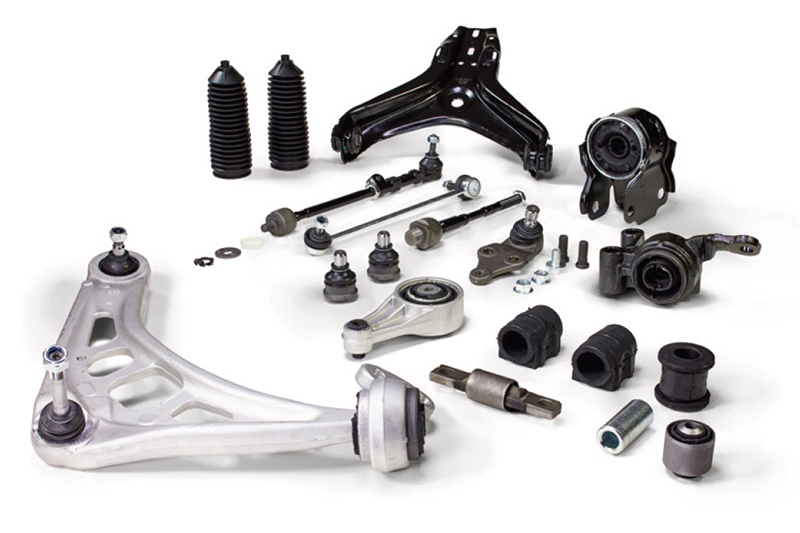 ---
Brakes and suspension repairs may not be the first jobs you think of when preparing for the winter months, but perhaps they should be? PMM finds out more.
---
When asking car owners about how winter weather affects their vehicle, the common answers are that it places extra strain on the electrical system, tyres and even the bodywork. Whilst this is true, the brakes and suspension also bear the brunt of mother nature's harshest season.
These components can all suffer corrosion from extreme weather and salt, while potholes can easily damage a spring or lower suspension parts. Factor in normal wear and tear, plus the increased chance of collision damage through icy or slippery driving conditions, and it's no surprise that the demand for brake and suspension repairs can noticeably rise in the colder months.
As Julian Goulding, Marketing Manager at Delphi Technologies Aftermarket UK, explains, being able to handle this increase in demand represents an excellent opportunity for workshops: "There's definite potential for workshops to grow revenue as a result of winter's impact on a car's brakes and suspension. But to optimise throughput and enjoy a 'first time fix' that is beneficial to garages and customers alike, workshops need to have access to quality products and even adapt how they inspect a vehicle to take account of the change in season."
Julian continued, "Lower ball joints, for example, aren't usually part of a normal inspection, but given their position they're particularly vulnerable to contamination and additional stress, so they can really suffer in winter. Including these in a routine health check, especially if there's any noise from the front end over bumps and wandering steering, can not only result in a satisfied customer, but also extra revenue."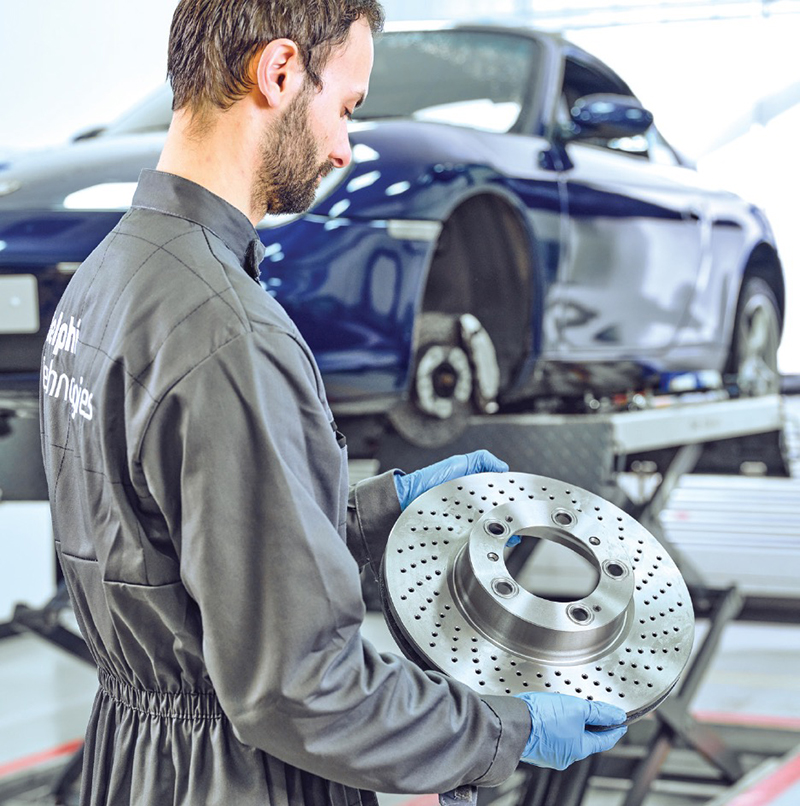 A range of braking and suspension components, such as those offered by Delphi Technologies, provides a solution for garages looking to take advantage of an increased requirement for winter repairs. Notably, installation is aided by the fact that all components come complete with any relevant accessories, as winter can also take its toll on the small but vital clips, pins, and fixings that can hinder an otherwise straightforward repair if damaged.
"Our experience and investment in R&D helps us find solutions for winter conditions," added Julian. "For example, our coated discs are covered in a zinc-flake geomet formula, which stays in place longer thanks to a salt spray resistance of up to 240 hours – many partially painted discs are only resistant for under 100 hours. This makes it perfect for testing winter conditions.
"For technicians, they're also quicker and easier to install since they can be fitted straight from the box with no oil to clean off. With access to the right components, it's simple for garages and mechanics to beat the winter rush, not only helping their business to get through the harsher months, but potentially setting it up for a very profitable and productive
---
For more information on Delphi's range of brake products, click
here
.