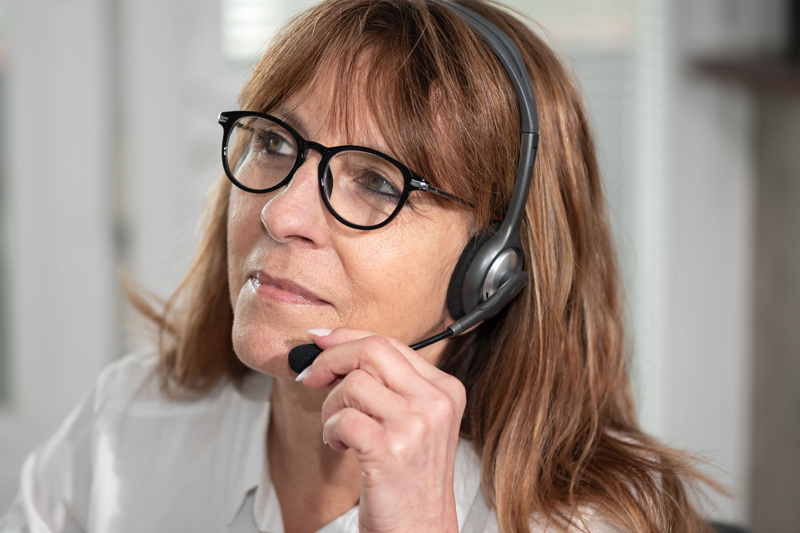 ---
LKQ Euro Car Parts has announced that customers shopping in its branches have collectively donated more than £10,000 to automotive industry charity, Ben.
---
The funds have been raised via a partnership with Pennies, a provider that gives people the option to make digital 'micro-donations' when paying by card, as a way of encouraging them to give to good causes.
In the first four months since going live across LKQ Euro Car Parts' 280 branches, more than 40,000 individual donations of £0.25 have been collected at the tills.
LKQ Euro Car Parts has a longstanding charity partnership with Ben, which provides support for those working in the automotive industry and their families when they need it most.
Andy Hamilton, CEO of LKQ Euro Car Parts, said: "We're a people-first business – and that means we look after our own people, as well as our customers and those in the wider automotive industry.
"Most of the time, our focus is on taking proactive steps to ensure we've got happy, motivated colleagues delivering the best possible service to independent garages, as they adapt to change and prepare their businesses for the future.
"But everyone in our industry also needs someone to turn to when the going gets tough – and that's where our ongoing fundraising for Ben's vital support services comes in.
"The amount our customers have donated so far has surpassed expectations, and we look forward to seeing what can be achieved in the future."
---
To find out more about Ben and to get involved in fundraising, visit
www.ben.org.uk
.