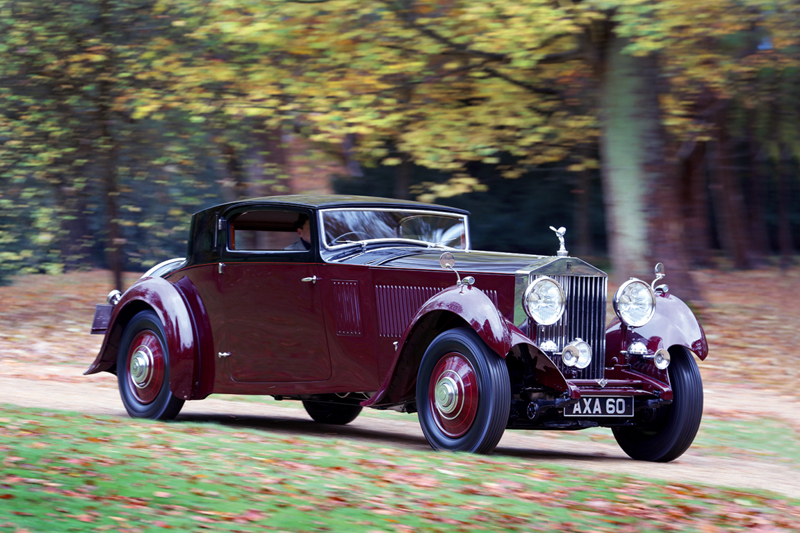 ---
PMM has teamed up with 

Motul and UK Automotive Partners, Witham Motorsport,

to bring the classic car series, a new segment exploring what lubricants are needed for these types of vehicles.
---
The first instalment will head to the 1930s and examine the Rolls Royce Phantom II, detailing the correct lubricants needed for this specialist car.
The Rolls-Royce Phantom II was the third and last 40 – 50 horse power model, replacing the original New Phantom in 1929. It used an improved version of the Phantom I engine in an all-new chassis. A "Continental" version, with a short wheelbase and stiffer springs, put new automotive luxury at the fore for willing payers. Continental models were said to be the rarest and most coveted. These two-seat versions of the car were also reportedly the ones where coachbuilders of the day really got creative.
With 1680 cars produced from 1929 to 1936, the Rolls Royce Phantom II was described as the height of luxury in the 1930s.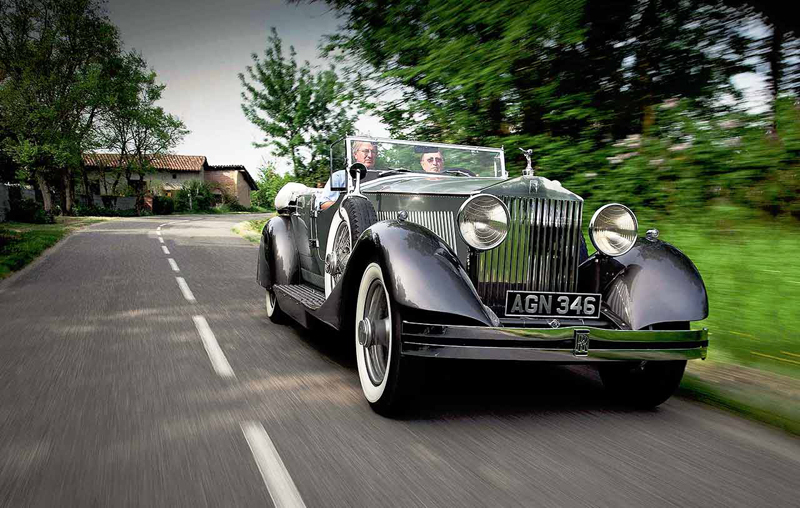 The engine in the Phantom II was the sort of thing that you just don't see anymore, a 7.7-litre inline-6. This carried over from the Phantom I, but was upgraded in several ways. The pushrod overhead-valve crossflow cylinder head was now aluminium, and featured a twin-spark system. This giant engine produced 120 horsepower, which wasn't a lot for an engine that size even in 1930. The engine was designed for smooth power delivery, rather than to have a whole bunch of power up at the top end. Still, the shorter wheelbase and stiffer chassis of the Continental did make for a car that could at least corner.
Driving any properly maintained Phantom II is a marvellous treat. Sublime delivery from the engine, enables this 2-ton beauty with majestic ease and, once rolling, the worm-and-nut steering is precise and superbly weighted. With such reserves of torque, the gearchange is barely needed but the action via a deep gate and lovely smooth movement is a joy to operate.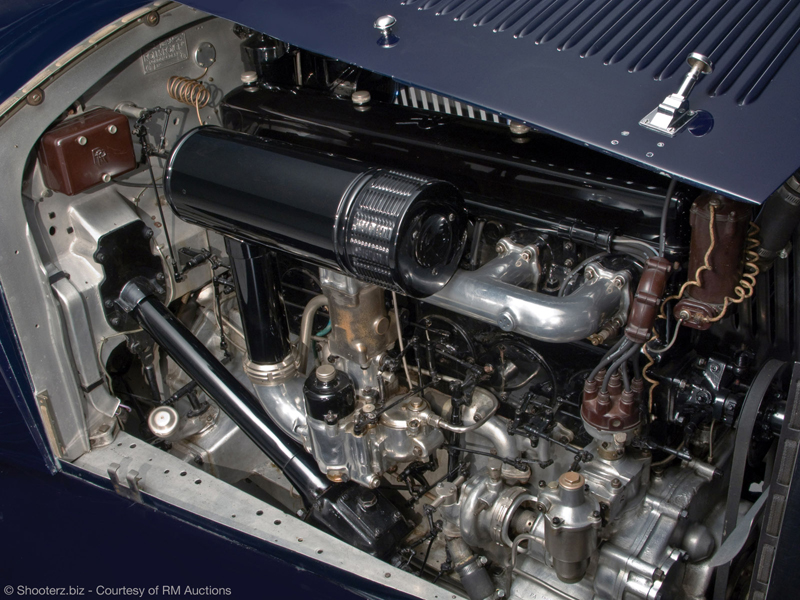 The mechanically servo-assisted drum brakes also inspire, pulling up the big car strongly in an emergency, while the ride, despite the Continental's sportier spec – with flatter springs and fewer leaves at the rear – is still serene.
A Star of the Silver Screen,  featuring on many films over the years, the Phantom II is a true classic in every sense. Today it could be compared to a private jet, the height of luxury and yet so personally finished. Motul Lubricants are able to provide the correct detergent level and performance lubricants for these beautiful classics, so helping to avoid wear and tear and maintain an astonishing drive.
---
To view the correct lubricant products for this type of classic car, click
here
.