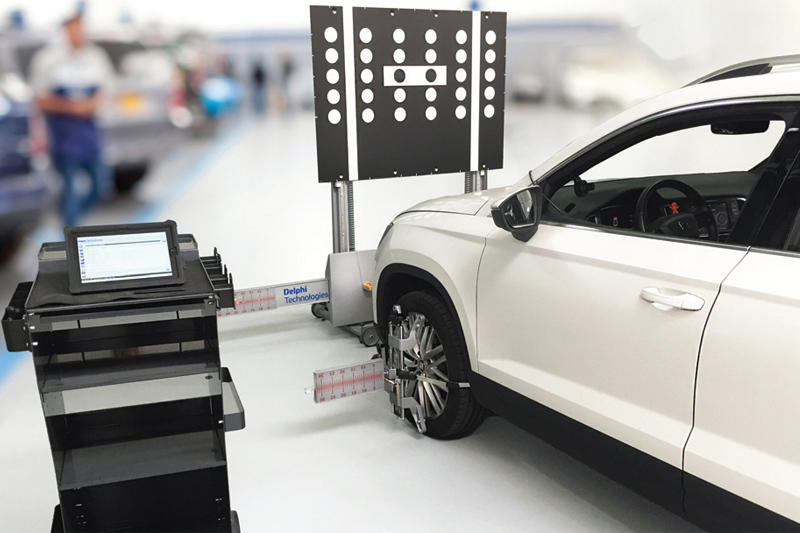 ---
Delphi Technologies is now making it easier for garages to cater for ADAS technology with the availability of some bundle offers on its recently launched modular ADAS calibration kit.
---
Available until the end of the year, the bundles enable independent garages to tap into the additional revenue potential that being able to maintain the advanced technology provides.
The company's ADAS modular kit works with the existing DS diagnostic tablet and software. It provides an initial provision for 284 models with camera calibration and 146 models with radar calibration. More applications will continue to be added.
---
For more information, click
here
.