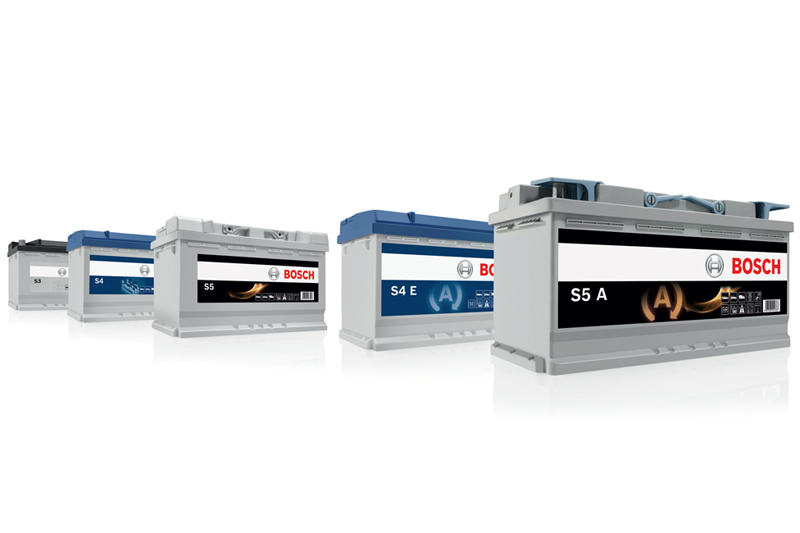 ---
With its wide range of powerful batteries, Bosch aims to guide workshops through the cold winter season.
---
The number one cause of breakdowns 
According to current statistics from the Auto Club Europe (ACE), problems with the battery have again proved to be the most common cause of car breakdown. The extensive equipment of modern vehicles with numerous electrical demands has enormously increased the stress on batteries. The consumption of air conditioning, seat heating, rear window heating, stop-start system, driver assistance systems, and servo assistance of steering and brakes is nowadays far above what the alternator can deliver.
In this situation, the car battery bridges the lack of energy. In addition, the battery is – by repeatedly charging and discharging on short distances, for example – extremely stressed. Workshops should therefore check the battery during the workshop visit. If necessary, the battery can then quickly either be charged or replaced.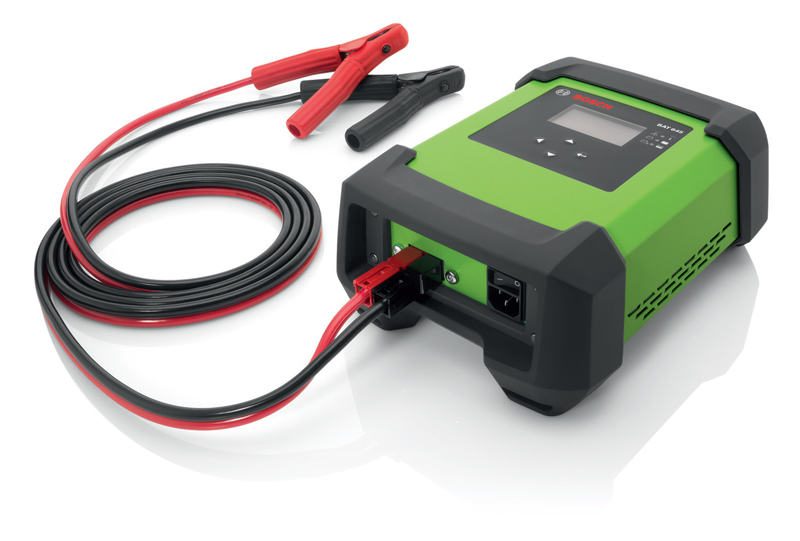 Winter checks
In the cold season, vehicle batteries are additionally burdened. Not only that, but low temperatures reduce their capacity. Winter is also a period of increasing power consumption. In fact, rear window and seat heating, lighting system, and fans often run simultaneously and at the highest level. During the winter check, technicians quickly find out if a weakened battery has to be replaced.
When choosing a new battery it is important to consider its performance and service life. With the S3, S4, S5, S4 E(2) and S5 A(3) the Bosch battery programme for workshops contains a particularly wide range of high quality types. In addition, using the universal battery charger BAT 645, workshops can reliably charge and test all types of lead-acid batteries.
'Perfect partners to fully enjoy any kind of trip' 
Just in time for the winter season, Bosch is supporting workshops with a battery campaign. Under the slogan: 'Bosch batteries are the perfect partners to fully enjoy any kind of trip', the qualities of Bosch batteries are becoming the focus for consumers.
---
To find out more about Bosch's battery offering, click
here
.