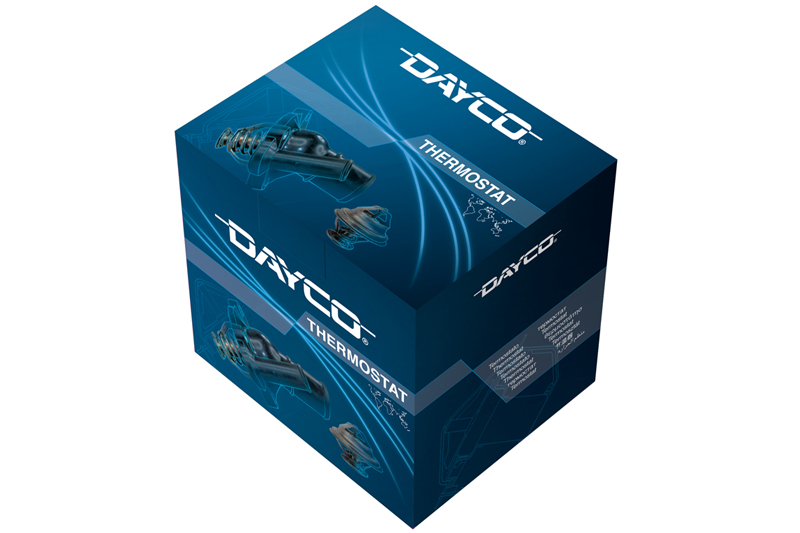 ---
Dayco, engine products and drive systems supplier for the aftermarket, has introduced thermostats to its portfolio.
---
To aid in their identification and ensure they align with the correct application references, Dayco thermostats carry the prefix DT, followed by a four figure part number. They also feature a final letter – F, H or V – which refer to the thermostat's type: flange, housing, or valve.
The role of the thermostat is to effectively control the flow of coolant around the cooling system and allow the engine to reach its optimum working temperature as quickly as possible. The thermostats aredesigned to efficiently accomplish this objective for all engine types, while also satisfying three key requirements: reduced fuel consumption, reduced emissions, and reduced wear and tear.
---
For more information, click
here
.