---
It appears autonomous vehicles are an inevitability, yet few talk about the technology that bridges the gap between now and our autonomous future. Neil Pattemore addresses this issue by examining just how independent garages will need to change in order to prosper in times to come.
---
As we all get older, we really don't know what lies ahead for us personally, but from a business viewpoint it is important to know what the future holds, to be able to plan ahead. However, for the aftermarket, this is becoming a difficult challenge, as so much is changing and at a faster pace than ever before.
In terms of vehicle design and technology, this can create both an opportunity and a threat for the independent repair workshop. Just doing the same things tomorrow that you did yesterday will be a downward spiral and a sure route to failure.
Some changes, and the impact that they will have, are easy to predict. Electric vehicles are a good example, bringing new requirements for training, equipment and repair methods, as well as needing less
servicing than a conventional vehicle.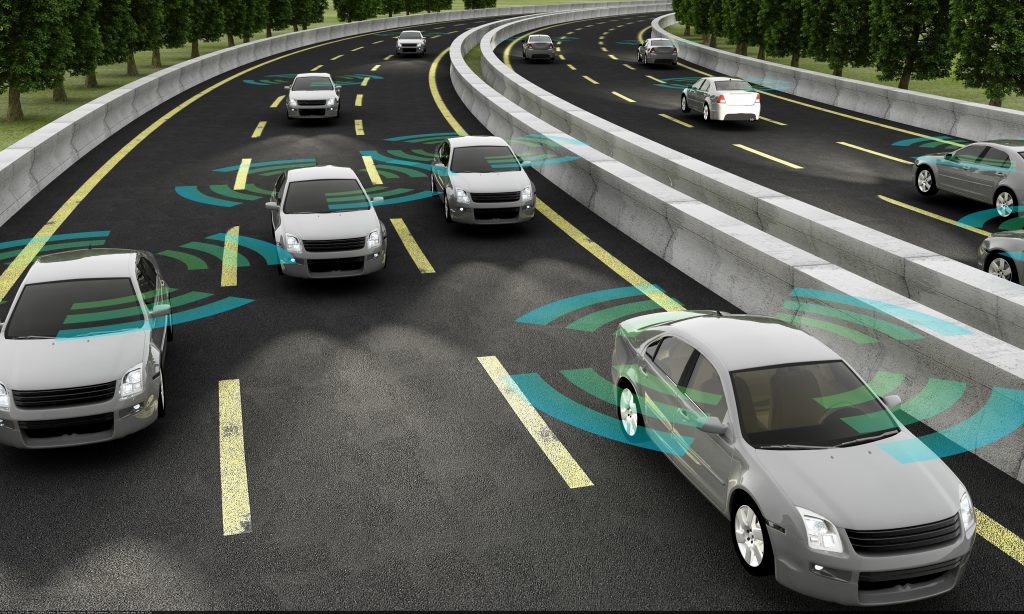 Forecast as being around 30% of all new vehicles by 2030, fully electric vehicles are being promoted as the panacea for our pollution challenges, but this is a misguided solution unless other significant elements can be changed. These include the true impact of generating the electricity, both in terms of
generating capacity and the methods used, together with the ability to introduce 'smart grids' to manage the charging of the vehicles. So, a predictable trend with some investment requirements over the next 13 years, but not yet a revolution.
The current demonisation of diesel is based much more on emotion than fact, and the latest diesels, especially with the new vehicle type approval legislation introducing 'real driving emissions' testing, will mean that the differences between laboratory and 'real world' emissions will no longer exist and that both petrol and diesel emission levels will effectively be identical. What has yet to be exposed is the critical question of NOx and fine particulate emissions from the lean burn, direct injection petrol engines – seen as efficient and socially acceptable alternatives to diesel, but which are potentially a greater threat to human health.
These engines will also need particulate filters and NOx reduction systems, meaning urea tanks will need to be fitted and regularly replenished – a new opportunity for the workshop. However, these additional treatment systems are expensive, so small diesel engine vehicles will become uneconomic to manufacture, meaning only the larger (and more expensive) vehicles will still be powered by a diesel engine.
---
For further details or specialist aftermarket advice, click
here
.