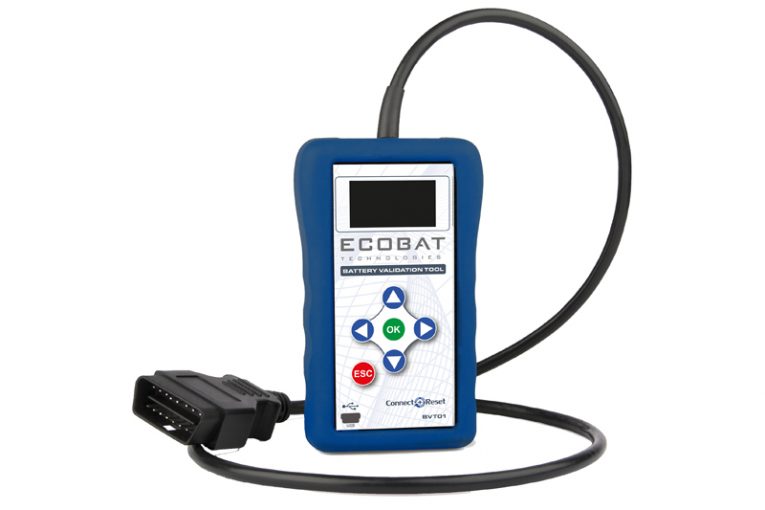 ---
Ecobat Battery Technologies (EBT) considers the long-awaited move towards AGM batteries.
---
Providing technicians with the information they need to carry out service and repair work is vital for both workshop efficiency and customer service, particularly as the modern vehicle is bristling with advanced technology. This is the reason why Ecobat is informing technicians on the direction battery related technology is taking in the automotive industry generally, while specifically focusing on the issues directly impacting the independent aftermarket.
It is clear from research carried out by the company that there is still considerable confusion in the market when it comes to battery replacement for vehicles that incorporate a start-stop function, as well as the whole subject of AGM (absorbed glass matt) batteries.
To restate, despite the development of the AGM batteries that were necessary to enable the vehicle manufacturers (VMs) to introduce the start-stop technology that has allowed them to reach stringent emissions legislation, the predicted growth in battery replacement has failed to materialise. This comes down to the fact that these AGM batteries are, in practice, not being used in the way they were designed.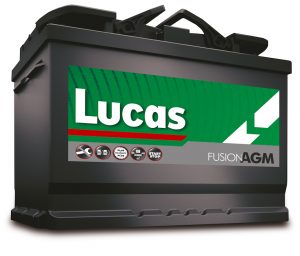 The AGM battery is a formidable piece of engineering that, unlike a traditional SLI (starter/lighting/ignition) battery, is designed with a high cyclic (charge/discharge/recharge) capacity and the ability to recharge extremely quickly. This is needed because, over their design life, which was projected to be around four years, they are expected, due to the vehicle's start-stop system, to make 350,000 engine starts – compared to the 30,000 expected by an SLI battery in a nonstart-stop vehicle.
However, because the average driver is uncomfortable with their vehicle 'doing its own thing' and starting and stopping at will, the VMs have incorporated an override button that has allowed them to deactivate the system. This means the battery is under-used and, in effect, over engineered, as it is only making the number of starts an SLI battery is designed to make.
Therefore, despite the fact that start-stop systems have been around for well over a decade and fitted to an increasing majority of new vehicles produced annually since 2012, the aftermarket has not witnessed significant sales of AGM batteries, as they are not failing and therefore not being replaced. Although all this is historical, things are finally about to change and technicians in particular need to be prepared. They will be at the frontline as these AGM and EFB (enhanced flooded battery) batteries come into play.
Fitting a traditional SLI battery will no longer be an option as they are simply not fit for purpose and will cause problems. Although a combination of circumstances delayed their aftermarket impact, so another combination will hasten the growth. First, legislation has intervened and VMs can no longer allow drivers to override the system and switch off the start-stop function, and second, the batteries in the first generation systems are finally coming to the end of their falsely extended life.
Taking this intelligence into account, the latest projection reveals that by the end of the year, 12% of battery replacements will be AGM/EFB, which will grow steadily year-onyear so that by 2020, a fifth, or one million of those replaced, will be AGM/EFB.
Furthermore, these batteries require special tools and fitting procedures that need to be followed to prevent their premature failure, so technicians need to fully understand the challenges in order to benefit from the opportunities these batteries present. In addition, as mentioned earlier, SLI batteries cannot be used as an alternative as they are not designed to cope with the demands inherent with the vehicle. Not only are they of the incorrect design, they will cause problems with the vehicle's ECU and dashboard warning system.
---
To find out more about the range of batteries available from
Ecobat
,
click here
.