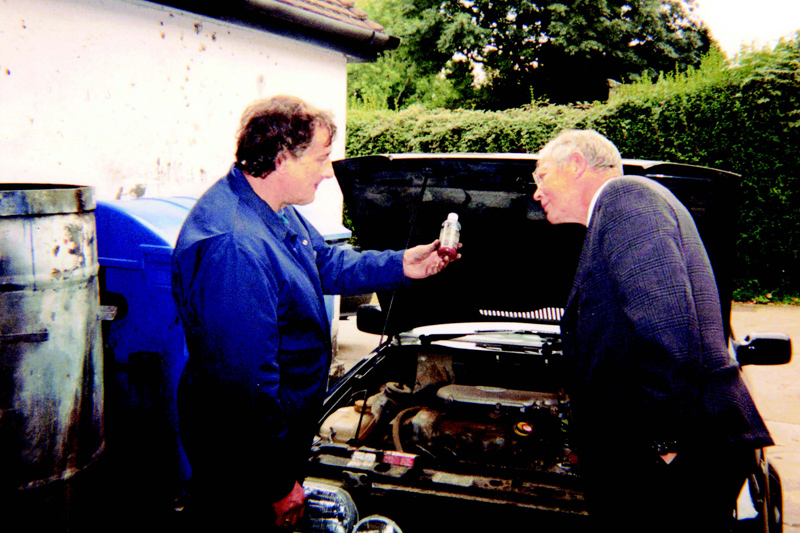 ---
1989 was a momentous year. It was the year the Berlin Wall came down, the iconic 'Rain Man' won best picture at the Oscars, and, a little closer to home, a small import/export business started trading. Over 30 years later, Kalimex is still thriving. Sitting down with PMM, CEO Mike Schlup charts this Great British brand's rise to success.
---
PMM: So, tell us, how did it all begin?
Mike Schlup (MS): Kalimex was founded in 1989 by my father Jurg Schlup. He was a very successful businessman who was looking to start a general import/export business. His early activities included steel trading and industrial epoxy coatings. It was the epoxy connection that led to Kalimex introducing the CarGo range to the UK in 1994. This included Quiksteel epoxy putty and Seal-Up head and block repair.
Quiksteel was the halo product with almost limitless applications in DIY, industrial and automotive markets. The original aim was to have a stick of Quiksteel in every toolbox and every kitchen drawer in the UK. In the beginning, the product's counter displays were placed in hardware shops, car accessory shops and even video rental shops.
The only product still in our portfolio from those early days is Quiksteel. Sales are now at almost two million sticks in the UK and we have just put the finishing touches to a massive new promotion that will see Quiksteel make its way into UK homes via the Dr Quiksteel YouTube channel. He's a fun character who explains how the product can be used to make simple and permanent repairs on anything from a broken frying pan to a leaking bucket and a burst pipe.
We have just finished a series of videos that has gone down very well with the test audience of DIY enthusiasts, who use YouTube to decide if a product passes muster.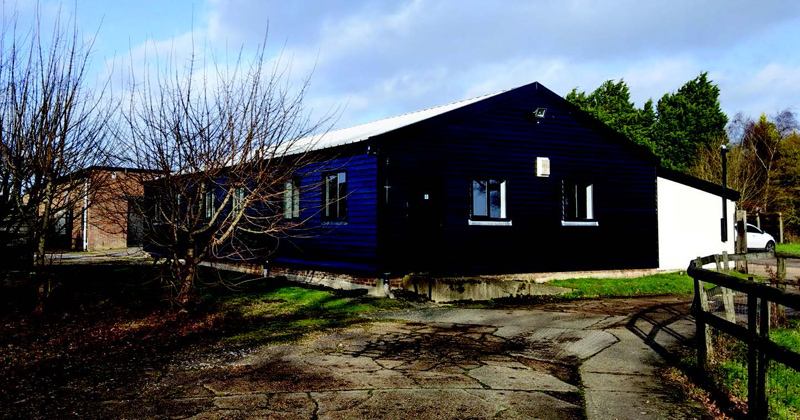 PMM: When did your bestseller K-Seal enter the picture?
MS: By the millennium, Schlup senior was beginning to struggle with the growing business. A chance conversation over Christmas dinner resulted in me cutting ties with my career in medical sales and marketing so that I could help Kalimex enter the next stage of growth. By then, the company was also importing a range of additives from CarGo in the USA (now known as Bluemagic) and a review of the business identified an opportunity for us to launch some own brand products, in particular K-Seal Multi-Purpose Coolant Leak Repair. At that time, Seal-Up sales were running at around 20,000 bottles per year, but were limited by the out of date sodium silicate technology that made it complicated to use. We hoped to double this figure with the easy-to-use K-Seal formula. Little did we realise how technicians would respond to it.
K-Seal was launched in 2003 and in the first year alone we sold 17,000 bottles, almost matching Seal-Up sales. Within two years we hit our target of 40,000 bottles, and within 30 months, our first 100,000 bottles. We were over the moon but more was to follow. By 2010, we'd sold our first one million bottles and had just launched K-Seal in the USA. After that it was just a question of hanging on as we struggled to keep up with the demand.
We have just sold our eight millionth bottle and K-Seal is now firmly established as the number one coolant leak repair product in the UK, the USA, Australia and New Zealand, with sales growing worldwide.
PMM: How important were automotive technicians to the fortunes of Kalimex?
MS: Massively! Having the trade endorse your products and come back for more is what every business in our sector dreams of. In those early years, we were reliant on direct mail and word of mouth recommendation. No social media or search engine optimisation. It was one technician talking to another and telling their stockist how good our products were. Running parallel to this trade endorsement were the motor factors critical to the success of Kalimex. The UK market was made up of thousands of small independent businesses and they embraced Quiksteel and subsequently K-Seal. They got tremendous feedback from their trade customers, and on the back of this, they recommended our products to motorists and those trade customers yet to find K-Seal. We supported them with campaigns aimed at automotive technicians, as well as point of sale and promotional gifts – which we still do now!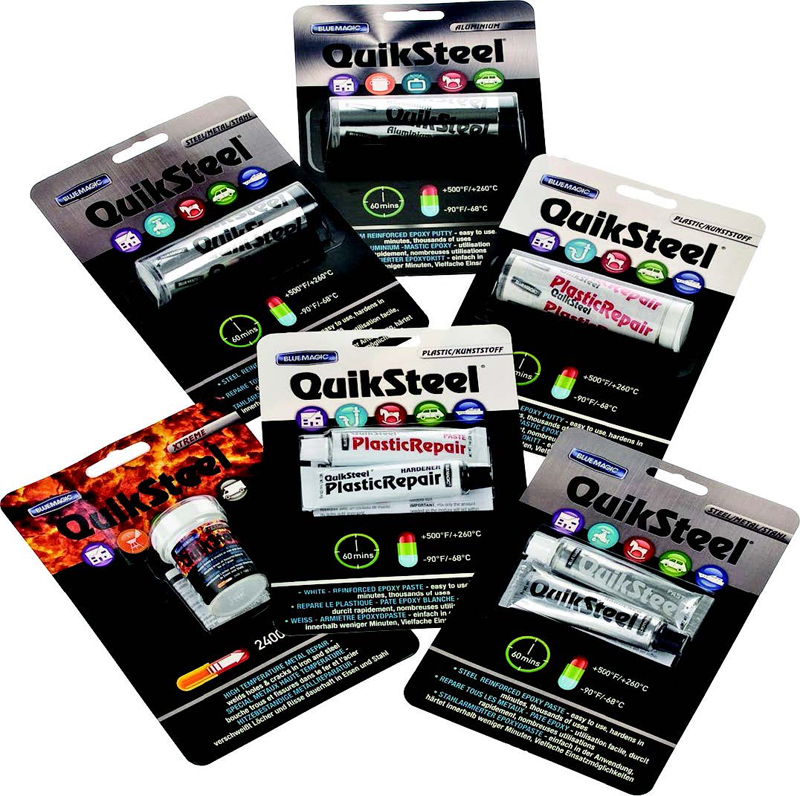 PMM: Has Kalimex customer service changed over the years?
MS: To be honest, the service we provide to our customers remains unchanged. Our philosophy is to treat our customers how we would like to be treated. We are still that friendly voice at the end of the phone. Of course, the UK aftermarket has changed tremendously over the last 30 years and many small businesses are no longer around. Others have grown to become national giants. We like to hold on to our customers, some of whom have been with us for almost 30 years, such as EBC Motor Factors in Hove and Car Parts and Accessories in Portslade (now Parts Alliance, of course). We help our professional stockists to share news and technical details about our products to their trade customers through special event training, good quality sales literature, product samples and promotional gifts. 2020 marks our 30th anniversary and we have a number of really good trade promotions lined up to shine the spotlight even brighter on our relative newcomer, JLM.

PMM: What products will you be promoting to the trade this year?
MS: The demand for DPF cleaning solutions is growing rapidly. Garages are becoming more aware of the issues around the component and are seeking a professional solution to help them keep diesel business. For those that do retain DPF business in-house, with JLM DPF products, they can now fully clean a blocked DPF without removing it from the vehicle or investing in expensive equipment. Sales in England of the DPF Clean and Flush Fluids are up by 22% year-on-year, and as a brand, JLM is now in 40 countries and is investing heavily in brand awareness. The JLM range of diesel and DPF cleaning products embodies the values of Kalimex in as much as the products deliver outstanding results, reliably and safely and help keep vehicles on the road. After all, our motto has always been 'innovative solutions designed to keep you moving'.
There's more in the pipeline, with some exciting new products due to be launched in the next 12 months. Watch this space. Here's to the next 30 years!
---
For more information on Kalimex, click
here
.