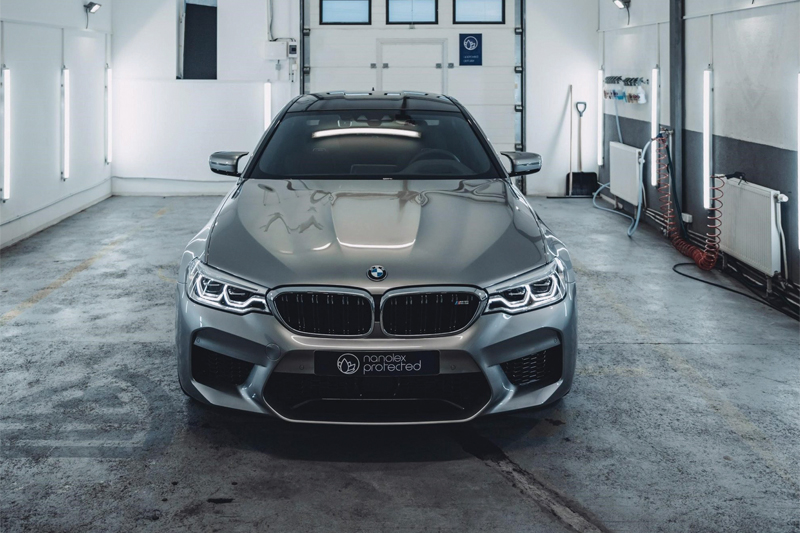 ---
PMM introduces 3D Group, a leading automotive locksmith supplier, and finds out about one of its most popular products: OSCA.
---
As technology develops in the automotive industry, so does vehicle locksmithing; a fact that 3D Group will attest to. Founded in 2007, the group is a family business, and is primarily focused on auto locksmithing. However, now, it has branched out, supplying a broader range of diagnostic tooling and equipment to the UK aftermarket and beyond.
3D Group supplies anything that a garage could possibly need in order to solve whatever key-related issues a specific vehicle may be having. Included within its range are key blanks, transponder chips, remotes, remotes parts and cases, remote key blades, and a variety of equipment needed for all kinds of automotive locksmithing work.
Yet, the electrical systems within today's vehicles demand a certain degree of diagnostic capability when a technician faces a potential locking problem. Quick to react to the trend, 3D Group began supplying diagnostic equipment that could make the technician's life easier. OSCA (Offboard Software Communication Assistant) is one of these products.
All about OSCA
Many readers will have heard the name OSCA, and as one of their primary distributors, 3D Group would like to provide a guide on how the OSCA cable can help a garage business grow.
The product can help with a myriad of automotive diagnostic needs, no matter whether you are an automotive locksmith, tow bar installer, body shop, ADAS technician, or a general garage professional. Manual operation comprises simply plugging the cable and connecting it to your local WiFi network. Once connected, open the android app for the original cable, or if you are using the OSCA 2.0, you just access the web app. Whilst the tool goes through module programming, all a technician needs to do is to run through a few ignition cycles and OSCA's technical experts do the rest.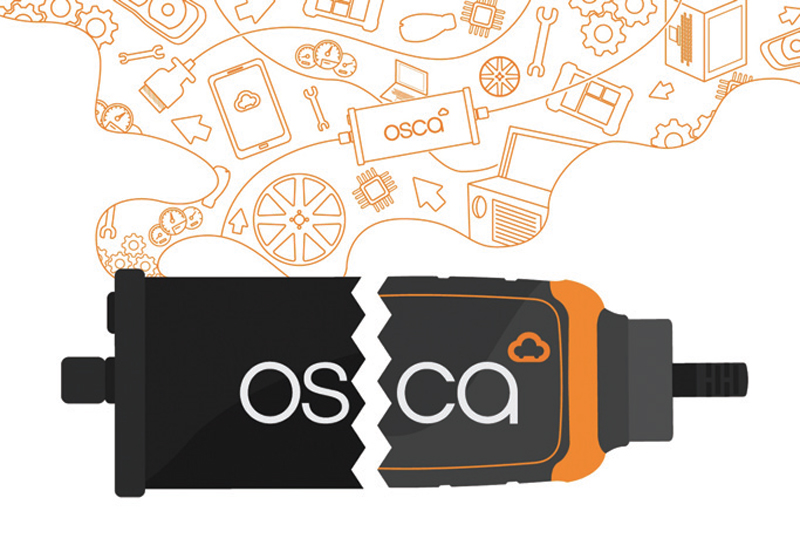 One of the greatest advantages of the product is this access to the team of master automotive technicians that comes with it. OSCA's experts are from many different backgrounds, including seasoned immobiliser specialists that have spent years working as automotive locksmiths; experienced diagnostic experts that can work on almost any module in order to diagnose faults; veteran mechanics that have been members of the Institute of the Motor Industry for years; and finally, a range of partners in the aftermarket that can handle almost any diagnostic and programming job that you could throw at them.
Cable 2.0
OSCA has released two variants of the cable, the original OSCA cable and OSCA 2.0, but what's the difference? Well, the original cable requires an Android device in order to access a range of services through the app. Whereas the 2.0 cable can be used on any device and provides a more stable connection to the company's team of master technicians.
Another key distinction is that the 2.0 cable can be used on vehicles with 4 CANBus lines, and is also DoIP and CAN FD ready, which means it can be used on more modern vehicles. It should be mentioned that as it stands, both cables provide the same range of jobs.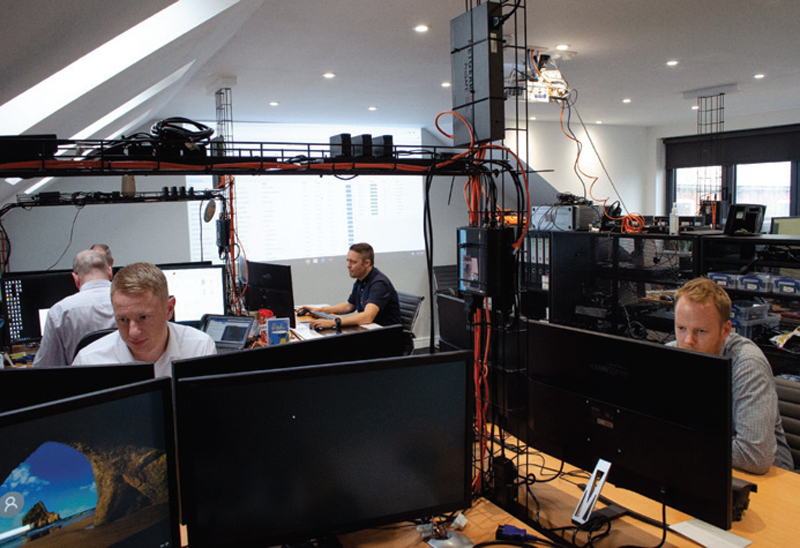 Available applications
The OSCA cable covers over 5,800 unique diagnostic applications; broader functions include multiple ECU applications, BCU programming, and crash fault code clearing, to name a few. Given the number of applications, there is a quick and easy method of finding the exact diagnostic task that a technician requires; a make, model, or specific job search function. For instance, if you need the front radar module calibrating on a Ford Puma 2020, you can type the details into the search bar and the job will appear.
Such a range in applications has the potential to open up new opportunities for a garage. As well as the cable, if a business were to buy a few pieces of additional equipment, and invest in a single technician to learn how to do 13-pin wiring for popular vehicles that have demand for aftermarket tow bars, then this would allow a garage to carry out tow bar installation and increase its clientele – the cable does the rest of the diagnostics, including programming the rear brake light modules, rear sensor modules and transmission module.
Work with 3D Group
OSCA is a product worth considering if you are looking for a way to expand your diagnostics work. Yet, this is just one of the products and services that 3D Group provides. Thanks to its expertise in automotive locksmithing, the company has the ability to unlock your business's potential, so don't hesitate to get in touch if this appeals to you.
---
Click
here
if you would like to find out more about the OSCA Cable.