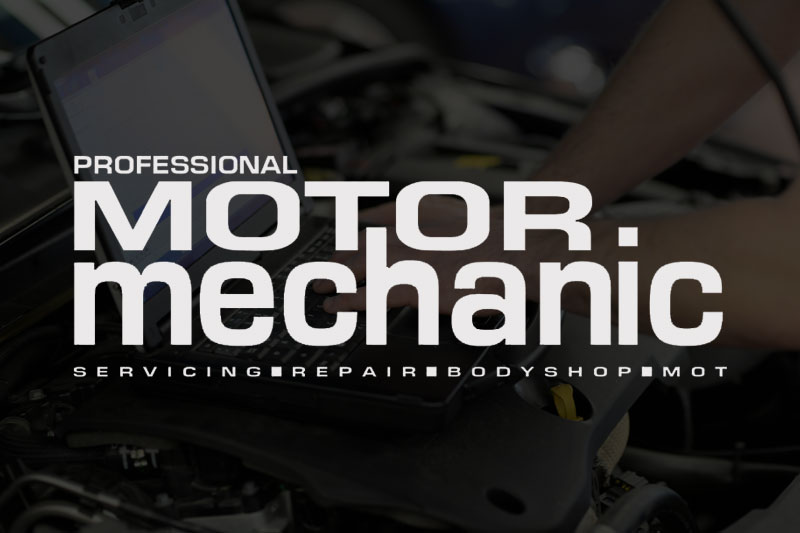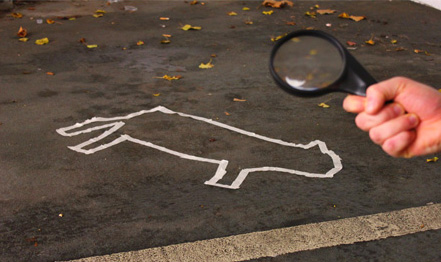 A great deal of my time is spent fault finding and diagnosing emission faults, some of which potentially could result in a damaged catalytic converter or diesel particulate filter (DPF), even though the faulty component was unrelated and would not normally be associated with a damaged cat.
Locate possible faults
One of the most effective emissions diagnostic tools is the four-gas analyser, and by understanding and reading the four gas values correctly, it enables you to locate and rectify many possible faults. Some of these failed components (especially the ignition-related ones in turn) could have inadvertently damaged the catalytic converter. Even though you may not initially have identified the link, these issues can often be interpreted as an ineffective cat.
It is extremely important that when a faulty component has been located, repaired or replaced, that you check that damage has not been caused to any other related component. To enforce this scenario, I was recently contacted by a customer who explained that the Saab 9.5 he was working on had failed its MOT due to the emissions. He diagnosed that the problem was with the cat, as it was way below its threshold. The four-gas values backed this up with readings of:
CO = 1.2%, CO2 = 14.3%, HC = 79PPM, O2 = 1.2% and Lambda = 1.04
These are typical values of a damaged cat that is not working efficiently. He could not understand this as the car belonged to one of his loyal customers, which is serviced regularly with him. He had also replaced the catalytic converter just five months previously; this was due to external impact damage, which caused the monolith to collapse.
Original problem
He was so convinced it was the cat, that he agreed for me to visit him the following day to assist him with his diagnosis. This would give me an opportunity to give the car a once over before he replaced the cat.
It is extremely unusual for a cat to fail within a two year period. The ones that do fail are usually associated with an emissions failure or a related faulty component – EGR valve, air mass meter, injectors etc.
Arrangements were made for me to visit the garage and examine the Saab. I had recently talked to two major auto electrical manufacturers that explained the UK market for coil packs is immense so the first thing I checked was the coil pack, knowing that they are a constant problem on the 9.5 model. My concerns were correct, as a new coil pack had been fitted – the invoice in the service book showed that it had been fitted three months ago, backing up my theory. He agreed that this could have been the source of the problem.
We replaced the damaged cat, followed up by a four-gas emissions test. The results were perfect:
CO = <0.20, CO2 = >13.5, HC = <15PPM, O2 = <0.20 and Lambda = 1
I explained that the damaged cat was a direct result of the failed coil pack, and that it was good practice to carry out a four-gas emissions test directly after replacing any failed ignition component, especially coil packs.
There is an opportunity for us all to be more effective when repairing customer's vehicles, by reporting possible damaged related components as a consequence of the original problem. Carrying out this practice will not only reduce catalytic converter problems, it will also help with continued customer satisfaction, by being proactive, thorough and conscientious.
I am convinced that failed coil packs are resulting in a large number of cat warranties. To help reduce this industry problem, we have compiled a warning flyer advising that an emissions test is done after replacing a coil pack or ignition-related components.