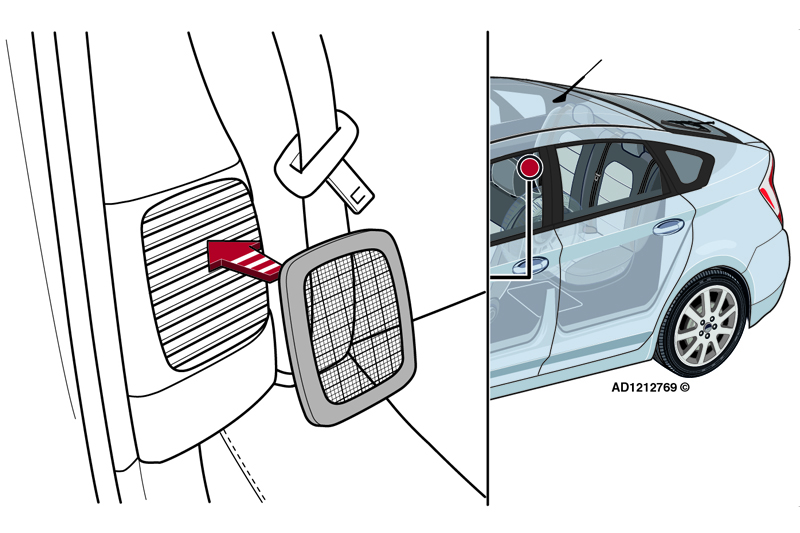 ---
Autodata's Technical Team share their fixes to common problems raised through Autodata's technical helpline, available to all UK customers.
---
Hybrid Drive System warning lamp and MIL illuminated – Toyota Prius
FAULT:
We are having difficulty diagnosing some faults on a 2013 Toyota Prius. The hybrid drive system warning lamp and MIL are illuminated. The hybrid battery pack is also overheating.
FIX:
While the fault can be corrected by a competent technician, we strongly advise that all personnel working on hybrid vehicles are suitably trained to carry out the necessary operations. When working on high voltage circuits and components, ensure all safety related guidelines are adhered to. We also recommend that the high voltage battery pack is disconnected/isolated. From the symptoms you have described, the fault is likely to be due to foreign objects and/or debris in the hybrid battery pack cooling fan reducing or stopping the air flow. Remove and clean the hybrid battery pack cooling fan, and then replace it if necessary. To prevent recurrence of the fault, fit a hybrid battery pack air intake aperture filter (see Fig 2). Check the operation and condition of the hybrid battery pack and replace if necessary.
---
For further information from
 Autodata
, click
 here.