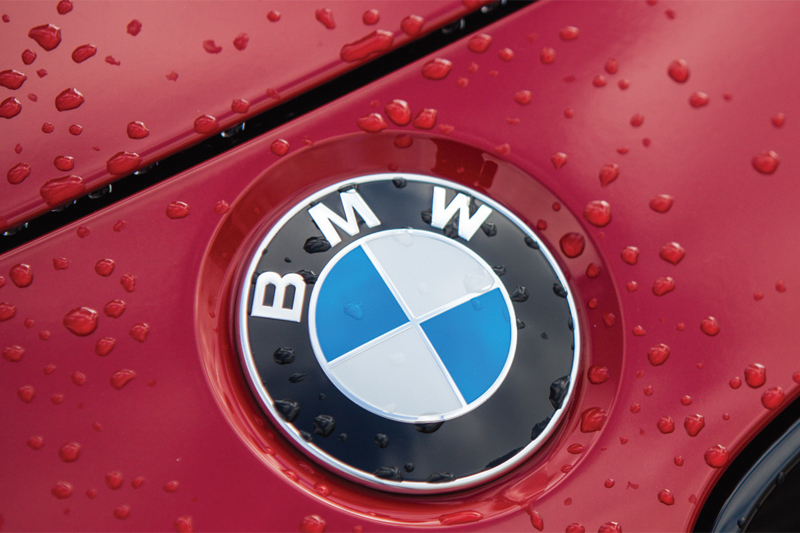 ---
OSCA cables offer remote diagnostic support from expert technicians. In this case study, the company explains how one of its experts helped a customer encode an FRM module on a BMW 3 Series.
---
Vehicle information
Year of manufacture: 2007
Fuel Type: Petrol
Make: BMW
Model: 3 Series 320i M Sport
Transmission: Automatic
Nowadays, many people face quite a difficult decision whether to replace faulty car parts with brand new ones or try to save the existing ones by taking them for a good, old refurbishment. You would think that bringing a part back to life that has served you so well over the years is cost-effective and the best way to go. However, this is not always the case.
Recently, OSCA technician Martin was contacted by a customer. The initial report appeared to be a BMW 3 Series 320i M Sport with indicator faults and various electrical body functions. However, after a more in-depth examination, it was revealed that the FRM (Footwell Module) also had significant water damage. After discovering that the FRM module was damaged, the initial problem made sense as the module receives signals from the doors, controls the lighting, commands the adaptive headlights, and interfaces with the dashboard.
The BMW FRM receives signals from the following sources:
Height sensors
Reversing light switch
Brake light switch
Hazard warning flasher switch
Light switch
Driver's door switch block
Door contacts in front doors
Driver's door lock
Therefore, the following mechanisms are controlled by the FRM:
Exterior mirrors
Power window drive
Headlight
Tail lights
Fog lights
Centre high-mount stop lamp
Auxiliary turn indicator light
Front courtesy lighting
Rear courtesy lighting
Number-plate light
Two stepper motor controllers for the adaptive headlight stepper motors
Two belt feeder controllers (only on E92)
Exterior lighting
Interior lighting
Central locking system
Power window regulator
The first option for solving the problem was to get in touch with a local control module repair service provider. At first glance, this option seemed sensible enough until the customer received a shocking £400+VAT quote for 'an attempt' at FRM module refurbishment.
The second option was to purchase a new module from BMW; however, the customer would have had to face the inconvenience of having to tow or drive the faulty vehicle to the dealer for programming. Luckily, the customer owned an OSCA cable.
The customer went ahead and purchased a new module directly from the dealer, which cost £360+VAT. Later that day, they connected the OSCA cable to the vehicle and started an online chat with OSCA technician Martin asking for a remote encoding of the module. Twenty minutes later, and after following Martin's on-screen instructions, the customer confirmed that the vehicle health check scan was finished and all faults were clear. They were issued a £39.99 invoice and the job was completed.
In conclusion, refurbishing an old damaged module would have been a risky and expensive move with a limited warranty. This case shows that using new genuine parts with the help of OSCA can be both cost effective and convenient.
---
To find out more about OSCA (exclusively distributed in the UK by 3D Group), click
here
.