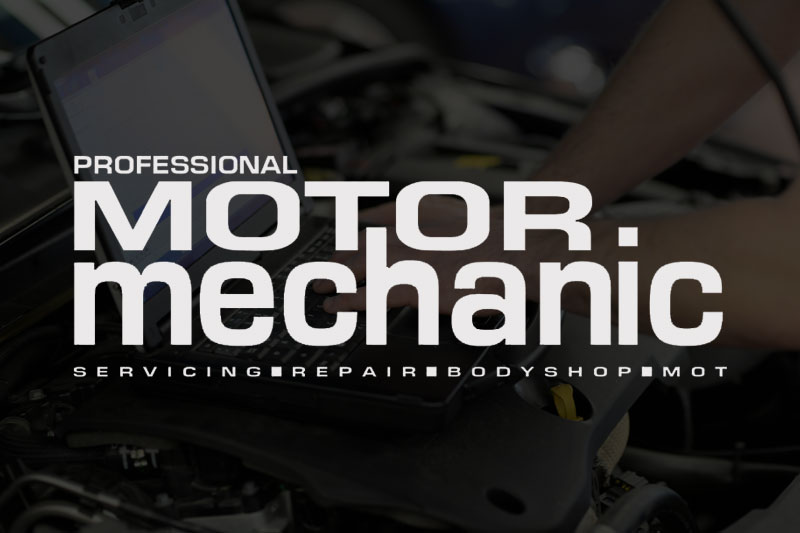 Hybrid vehicles are defined as those with the ability to use two forms of power, which in most cases in the automotive sector means an electric motor and an internal combustion engine. Therefore, despite the popular assumption, fully electric vehicles or plug-in electric vehicles (EV/PIEV's) are not actually hybrids. Hybrid vehicles tend to be divided into three categories: full, mild and micro hybrid. Full hybrids can operate by using just the engine, just the electric motor or a combination of both, whereas mild hybrids can only use the electric motor for short periods to back up the engine, but can't operate solely on electric power. Micro hybrids on the other hand cannot draw on any form of electric propulsion, but use start-stop technology to reduce emissions and improve fuel consumption.
Although the battery is at the heart of these vehicles and integral to the technology they employ, realistically it is only start-stop vehicles, which utilise absorbent glass mat (AGM) or enhanced flooded batteries (EFB) that will be within the reach of the typical workshop. Other hybrid vehicles which rely on nickel-metal hydride or lithiumion battery technology are likely to have batteries fitted for life. The demand is yet to truly develop, but there is no question that start-stop technology is here to stay because it's the only way that vehicle manufacturers can provide vehicles with the range and usability that the average motorist needs, but still allows the manufacturers to achieve the emission and fuel consumption targets that EU legislation is demanding from them.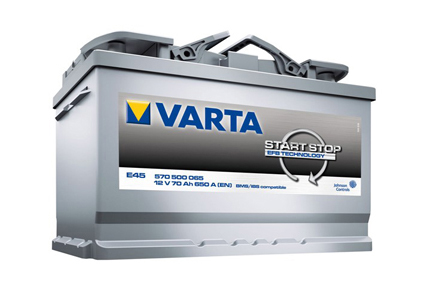 Vehicle manufacturers are now compelled to reduce the fleet average CO2 emissions across their vehicle range registered in Europe to just 130 g/km. As it stands, only the introduction of start-stop vehicles will allow them to meet these rigorous targets on an affordable basis. Therefore, the AGM/EFB battery will present workshops with an opportunity because these batteries will generate twice the unit revenue and three times the margin of a conventional flooded lead-acid battery. It will also present them with challenges, as these batteries require special equipment and the technicians need training to be able to provide motorists with a high quality service.
Replacing a start-stop battery is not like replacing a conventional car battery, as it is intricately linked to the on-board electronics via a battery management system (BMS) or intelligent battery sensor (IBS). To be fully proficient when working on these systems, workshops will need to invest in the equipment necessary to service them. JCI/VARTA is at the forefront of battery technology and is one of Europe's leading original equipment suppliers, irrespective of whether the vehicle uses an electric, hybrid or indeed conventional power plant. As a result they are also the ideal company to supply the test equipment to enable the workshop to access the service opportunities the new technology provides.
Start-stop support
The VARTA Start-Stop Support Package (VSSP), a Wi-Fi diagnostic tool smaller than an iPad, which allows technicians to manage all the steps necessary to test start-stop systems and replace the EFB/AGM battery, was launched in the UK back in March precisely for this purpose. As their predominant aftermarket supplier in the UK, Manbat are working hand-in-hand with VARTA to introduce the concept to the workshop and to unlock the potential these developments present.
Want more technical advice? Click here to find out more about the specialist tools required for servicing full hybrid vehicles