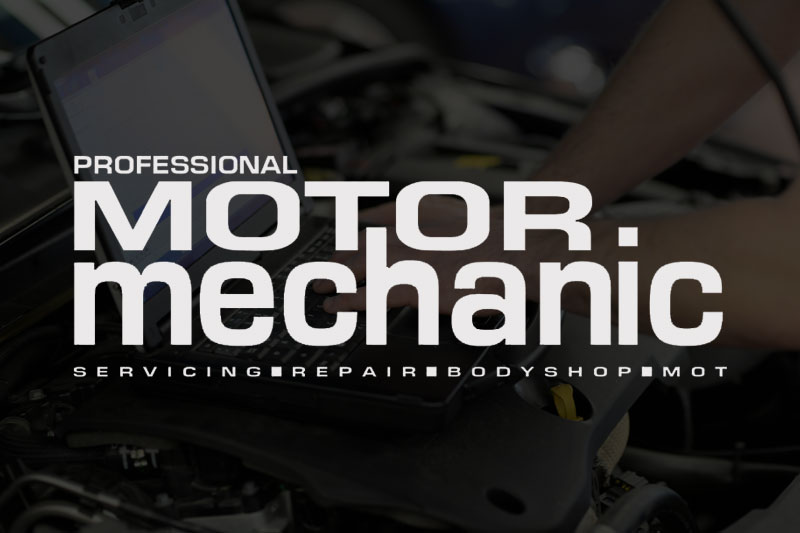 Electronic Parking Brake systems (EPB) have been fitted to VAG models since 2006, starting with the Audi A6, A8 and the VW Passat. Most of the later Audi models from 2008 onwards are fitted with EPB as standard. Although articles have been published before on the operation of EPB systems, we thought it would be beneficial to revisit this topic, as there is still some confusion as to the correct procedure when it comes to rear brake pad replacement.
It is important to understand the principal of EPBs to avoid damage to the rear calipers. If a user attempts to 'wind back' an electronic caliper without diagnostically relaxing the mechanism, and then applies excessive force thinking the caliper piston is seized, it will break the caliper!
Release the handbrake
Firstly it is important to ensure the vehicle is on level ground or a suitable workshop lift, before releasing the handbrake by pressing the EPB switch and depressing the brake pedal, allowing the vehicle to freewheel.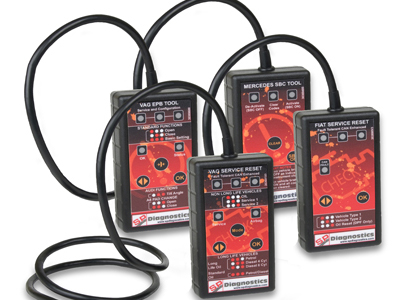 Open the calipers
Using the SPi diagnostic tool or manufacturer-specific EPB tool, connect to the vehicle's DLC. Depending on which tool the technician is using, select EPB through the menu and press the 'OPEN' calipers option. This electronically relaxes the handbrake mechanism but does not 'wind' the pistons back. The user will hear the EPB motor retracting and, once relaxed, the worn pads can be removed and manual 'wind back' can occur (the EPB tool does not need to be connected during the mechanical process of this procedure).
Close the calipers
Once the new brake pads have been fitted, pump the brake pedal as you would with conventional pad replacement. When you are satisfied that the brake pedal is firm, reconnect the EPB tool and select the 'CLOSE' calipers option. The user will hear the EPB motor for approximately 10-15 seconds until the correct force is obtained. Rear brake pad replacement is now complete and a final check of the EPB can be carried out by depressing the brake pedal and applying the EPB switch.
The SP Diagnostics range
SP Diagnostics' tools offer 'Basic Settings' and 'Tilt Angle' calibration on these VAG models as well as 'Pad Thickness' adaption for Audi A8s. Models fitted with 'Hill Assist' may require calibration of the tilt angle. The 'Basic Settings' option carries out a full function test and will cycle the EPB system three times to test correct operation.