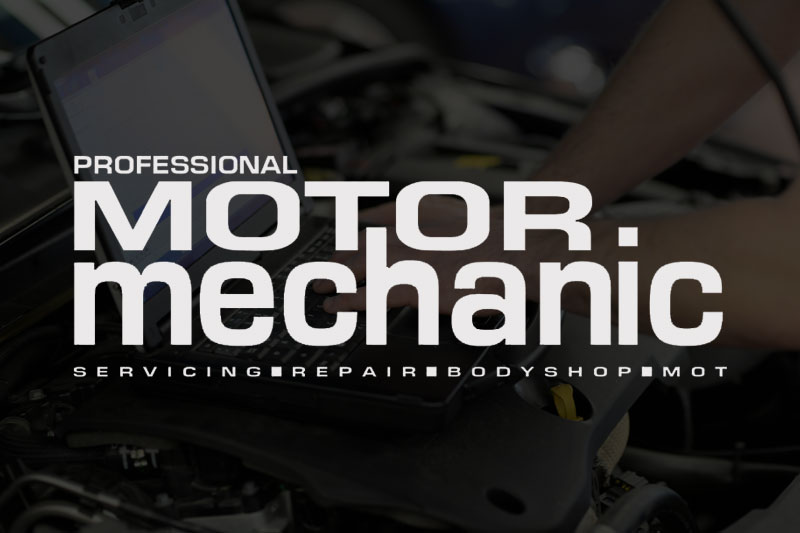 1. Before you do anything, make sure that you have selected the correct part number through cross referencing. Ensure you know full details about the vehicle and the part that has been removed. Without this information, accurate cross referencing becomes nothing more than a guessing game.

2. Once you have the new part make sure you inspect it carefully. Make comparisons with the part being replaced so that you understand the difference between the physicality of both parts.
3. Also remember to check the size and fitment of ancillary parts such as caps, switches and sensors before installation.
4. Carefully examine radiator hoses and connections, and replace any with new OE parts where necessary. Failure to do this can cause radiator failure – the most common cause being coolant leakage as a result of defective or worn seals – and as a result unnecessary warrant claims.
5. Thermostats and caps are also susceptible to faults. This is more often due to inherent defects with the radiators, whilst faults relating to OEM and matching quality replacements are extremely rare.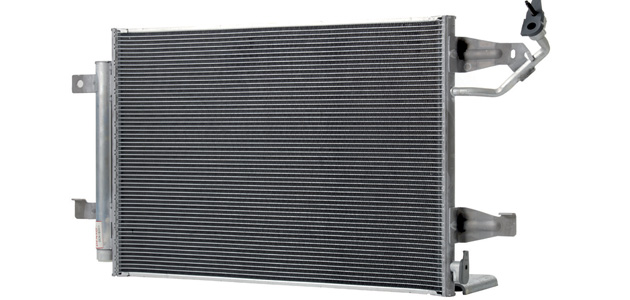 6. Avoid cheaper alternatives. This may sound like simple advice but research has shown that buying cheaper will cost more in the long run as too often cheaper can mean inferior quality.
7. Be careful to avoid physical damage occurring whilst handling and installing.
8. Don't forget to inspect any defective radiator mountings (bushes/rubbers). These can easily be repaired before installing the radiator.
9. Coolant antifreeze concentration is also subject to certain regulations as outlined by the vehicle manufacturer. Be sure to double check this each time you fit a new radiator to ensure that the correct concentration is used.
10. Remember that the radiator is the heart of the system in that it releases the heat exchanged from the engine into the air. Check the performance and operation of the electric cooling fans after the new radiator has been replaced.
11. If in doubt, check the vehicle manufacturer's guidelines. All practices and procedures will be available in the technical information that each VM creates for each vehicle they make..