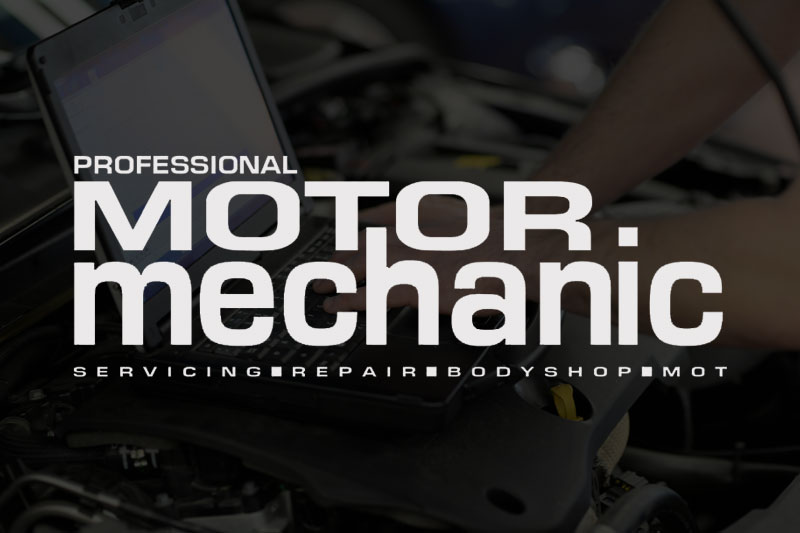 WHO: Corteco
WHAT: Handling and storage of brake hoses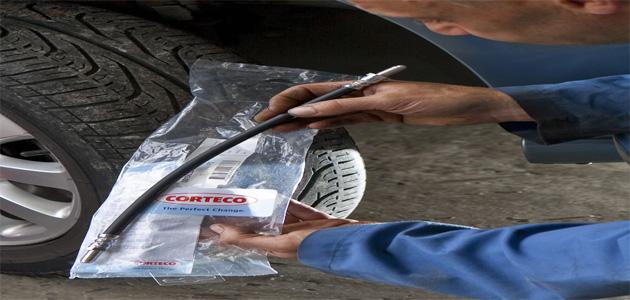 A common issue at workshop level is the mishandling of brake hoses that can cause safety issues, therefore Corteco is urging installers to take care not to crimp hoses or bend them excessively prior to installation. Additionally, the way products are stored can also have adverse effects.
Explaining why Corteco's range of brake hoses are supplied in bags, Product Manager for Brakes, Satbinder Rana says: "This is done for safety reasons. Brake hoses are safety-critical items and we believe that bending the hose and keeping it in a small box can be a potential risk.
"The rubber might be adversely affected by storing it in this way and the brake hoses might not perform as they should."
Corteco's range
Corteco has a strong presence in the brake hose market, with over 1,812 parts references suitable for over 87% of the passenger car market.