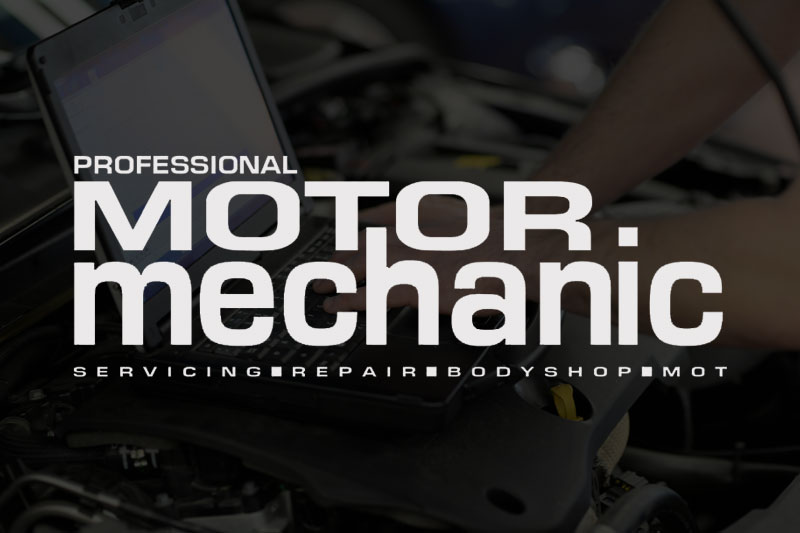 The automotive diagnostic world has grown rapidly over the past 10 years and advances in technology have allowed the introduction of new systems to improve vehicle performance, emissions and safety.
One of these innovations is the Tyre Pressure Monitoring System (TPMS). TPMS offers a system which informs the driver of an under-inflated tyre; this is not only beneficial in terms of alerting the driver to how economically their vehicle is being driven but it is also a crucial driver safety aid.
The system works in a relatively simple way. In each tyre a special valve is fitted which works via a set radio frequency to communicate with an onboard control unit. As the wheels rotate the valves output information (such as tyre pressure and tyre temperature) to the control unit. The control unit then interprets this information and if a tyre is under-inflated a warning light appears on the dashboard. This informs the driver of the condition of the tyre and that a visit to the garage is required to rectify the situation.
So what does this mean for your workshop?
Well for starters you may have already seen these systems on vehicles in your workshop. If not then you are likely to see one very soon.
In regards to the introduction dates of TPMS systems, there is a two year 'phase-in' schedule starting from November 1st 2012. Adopted text states that all vehicles type-approved after this date must install TPMS systems as well as all vehicles manufactured after November 1st 2014.
To be able to work on and repair these systems technicians will require specific tools to diagnose faults that may occur along with other specific functions like the programming of tyre valve sensors.
WHAT CAN THE TPMS 02 TOOL DO?
a) Vehicle Check-in/Delivery (Tyre Service)
The Vehicle Test feature lets you check sensors for proper operation and batteries upon check-in or delivery and lets you save and print (via PC) test reports for your customers.
b) TPMS Light Check (Malfunction)
Users can investigate and troubleshoot malfunctions without delay (high/low tyre pressure, damaged sensor, and so on). A 'Sensor Test' feature lets you repeat the test process for individual sensors.
c) Repair (Malfunction)
Technical specifications for repair procedures, such as tightening torque values for securing the sensor to wheel and valve are conveniently stored in the tool and always ready at hand. All original part numbers are also included.
d) Sensor Reprogramming
Sensor replacement or tyre rotation procedures can be viewed using the tool. The reprogramming kit lets you reprogram sensors in the vehicle via the diagnostic socket.
HOW TO USE THE TOOL
Step 1: Turn the tool on and enter the TPM check menu for an individual sensor check.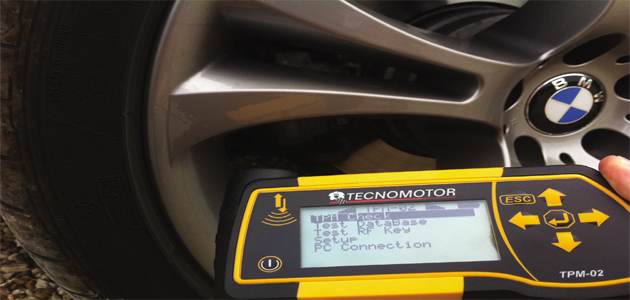 Step 2: Select the vehicle make you are working on from the database, ensuring all details are correct.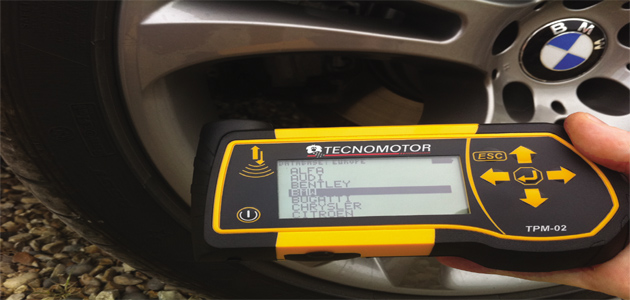 Step 3: Repeat the same process as Step 2, this time making sure you have selected the correct model.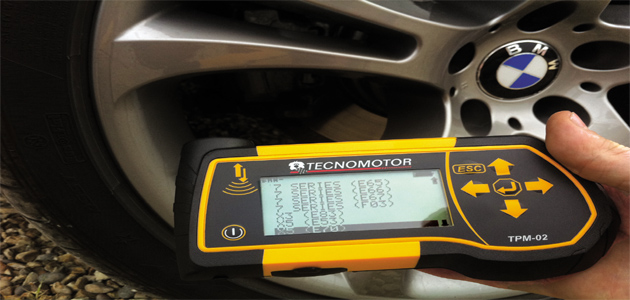 Step 4: Select 'sensor check' for an individual sensor check or 'car check' for every wheel.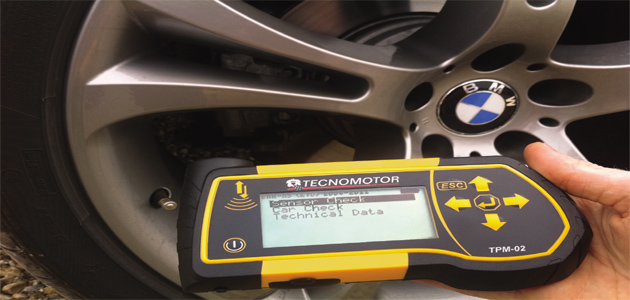 Step 5: Position the TPMS 02 next to the tyre valve and wait for the reading to follow. This will allow you to determine whether the valve or tyre is in working order before then taking the next appropriate steps.