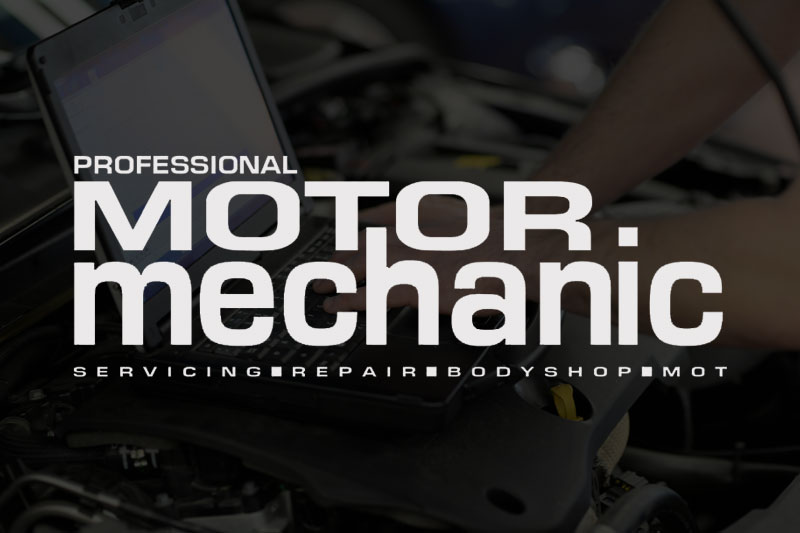 Professional technicians will be well aware that carbon build up can make glow plug removal/installation a difficult task, so to help combat this problem Sealey has introduced the VS312 Glow Plug Reamer Set.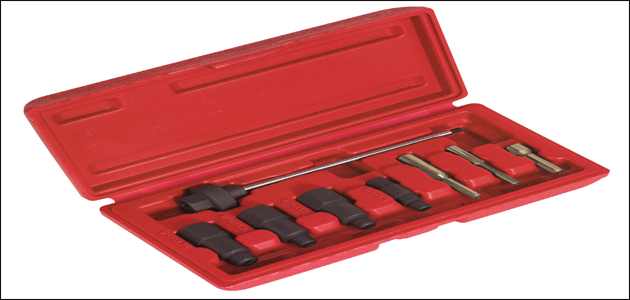 The kit includes three sizes of reamer and four guides to centralise the tool and can be used to clean up the glow plug aperture, removing carbon deposits to make installation and removal of glow plugs easier.
GLOW PLUG REMOVAL 6 EASY STEPS!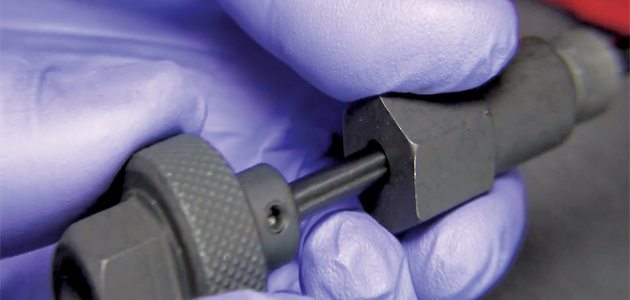 1. Select the required sizes and assemble the tool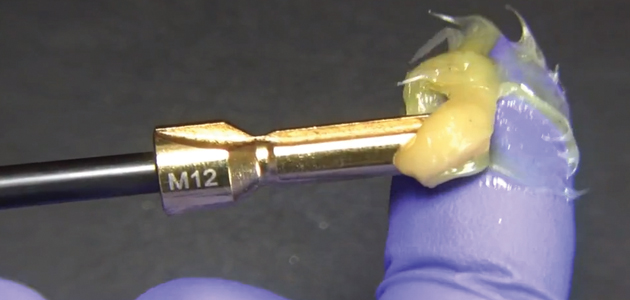 2. Smear the reamer with general purpose grease to remove carbon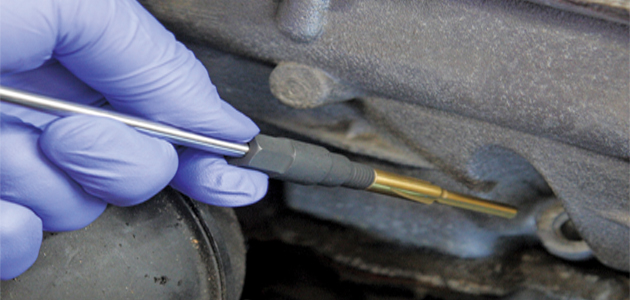 3. Place the reamer into the glow plug aperture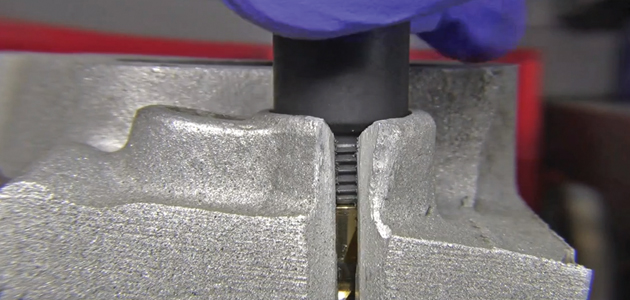 4. Secure it by screwing the guide into the glow plug thread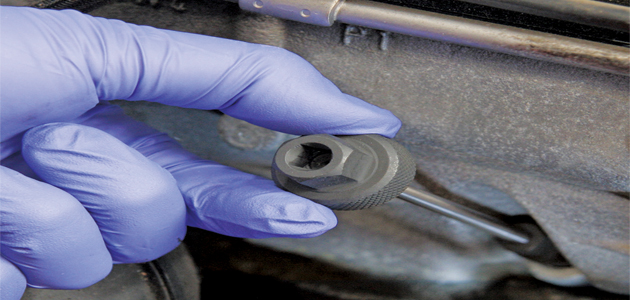 5. Rotate the guide rod in both directions until the action is smooth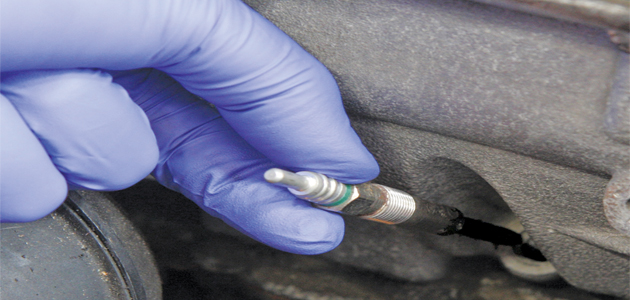 6. Repeat this for the remaining glow plugs and the job is complete